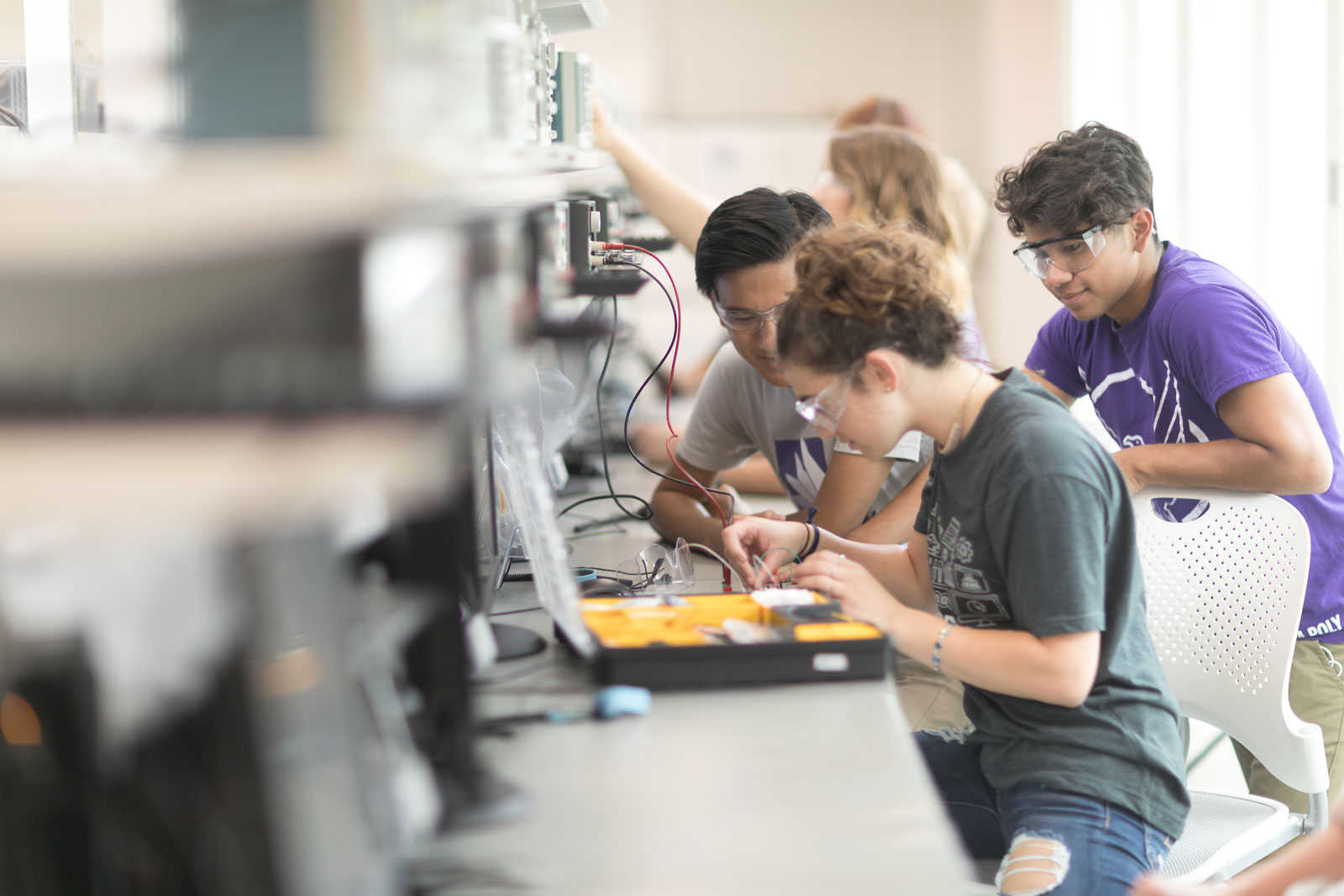 Class of 2022
SACSCOC Reaffirmation
Florida Polytechnic University is accredited by the Southern Association of Colleges and Schools Commission on Colleges (SACSCOC) to award baccalaureate and masters degrees. The University opened in 2014 and achieved candidacy status for accreditation on June 16, 2016 and initial accreditation June 15, 2017. This decision made our accreditation retroactive to January 1, 2017 ensuring our inaugural class of students graduated from an accredited University.
Initial accreditation is for a period of five years, thus, in September 2021, the University must complete and submit a compliance certification and a Quality Enhancement Plan to the Commission and receive a Committee onsite in spring 2022 in anticipation of reaffirmation of accreditation in December 2022. This reaffirmation of a accreditation will be for a ten-year period with a fifth-year interim and QEP report due as regular maintenance of accreditation.
Throughout the process, this site will continue to be updated with important information related to the process.
Dr. Tom Dvorske
Florida Poly SACSCOC Liaison
Vice Provost for Academic Affairs
Resources