Florida Poly CARES emergency funds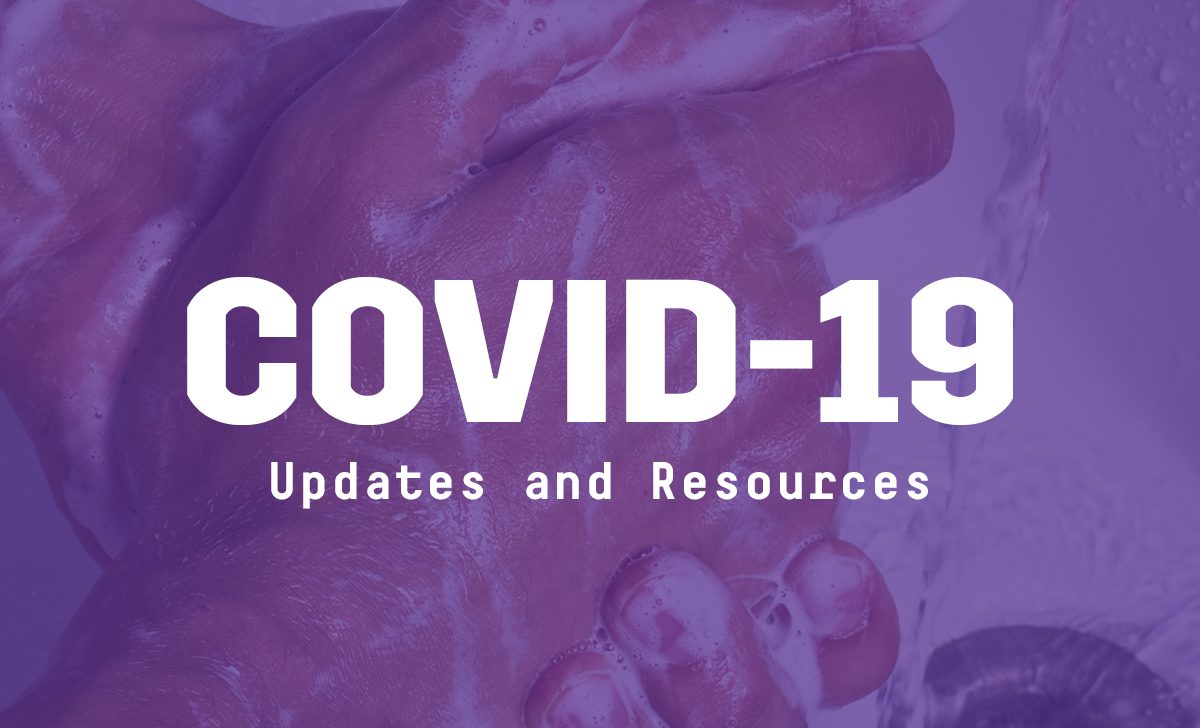 The health and safety of our students, faculty, and staff is our top priority. Visit our webpage for resources and additional information.
Updated April 23: The information below regarding eligibility of international students to receive CARES Act funding has been updated to reflect a change in the requirements from the US Department of Education.
Dear students,
We all have concerns today that we never would have dreamed of a few short weeks ago. We also all have new financial obligations stemming from COVID-19 that are adding even more stress.
Two emergency funds are available to help you cover critical needs as a Florida Poly student.
Up to $200 – Phund-A-Phoenix
More than $200 – Florida Poly CARES
Phund-A-Phoenix:
The Florida Poly Student Government Association created an immediate emergency fund for our students with a current total of $20,000, called Phund-A-Phoenix. Phund-A-Phoenix distributions to students are limited to up to $200, and are intended to provide immediate emergency assistance to students. This fund requires limited documentation. For more about Phund-A-Phoenix and how to apply, click here.
Florida Poly CARES:
Florida Poly will shortly receive funds from the US Department of Education, through the CARES Act, for direct disbursement to our students who demonstrate need as a result of the pandemic. Florida Poly CARES funding requires more documentation from the student, and CARES funding is positioned to further help students with immediate financial needs such as technology, course materials, food, housing, health care, or child-care, while continuing their path to graduation. Click here to apply.
The application process, eligibility and criteria for the Florida Poly CARES funds are outlined below. They are also listed on our Financial Aid webpage.
This has been a difficult time for all of us. Whether you have experienced hardship or personal loss, we know that this pandemic can cause emotional stress. If you are feeling overwhelmed or anxious, please do not hesitate to connect with Florida Poly's counseling services.
If you have questions not answered here or that arise in the days or weeks ahead, please contact Dr. Kathryn Miller, Vice Provost for Student Affairs (kmiller@floridapoly.edu), or myself (bcorpus@floridapoly.edu).
I hope as funds begin to be distributed, they help alleviate some needs you are having so you may continue your education in this drastically changed world.
Sincerely,
Dr. Ben Matthew Corpus
Associate Vice Provost
Florida Poly CARES Emergency Funding
Purpose:
Florida Poly CARES funds will be disbursed to students to help fulfill financial needs necessary to continue their Florida Poly education

. Funds shall be direct payments to students for their expenses related to the disruption of campus operations due to COVID-19, such as: food, housing, course materials, technology, health care, and child-care.
The funds are not broad public assistance funds, the funds are to be used to help students continue their education.
Eligibility:
Students must submit a Florida Poly CARES application for emergency funds for the term in which they are currently registered.
Funds will be disbursed to registered students, which includes undergraduate types and graduate students, in the term for which they are applying for emergency relief, including summer term(s) as determined by the Financial Aid Office.

Due to an update from US Department of Education, we will not be able to provide emergency funds to International or DACA students under the CARES Act. The original guidelines did not indicate that students must be a US citizen or eligible non-citizen and Florida Poly had every intention to use CARES funding for all students. The Phund-A-Phoenix program, however, allows any student who is meeting Satisfactory Academic Progress guidelines to apply.
Criteria
Funds will be paid directly to students for their expenses related to the disruption of campus operations due to COVID-19, such as; technology, course materials, food, housing, health care, and child-care. We strongly encourage you to be mindful of technological requirements to continue your academic work as a student at Florida Poly, and therefore emphasize the need for you to have

technology that can meet the minimum computing standards to support your progress within your STEM degree in a remote and non-remote instructional environment.

Funds are not disbursed based on prior financial aid calculations and can exceed the student's cost of attendance, when combined with other aid the student is receiving for the award year. Individual and cumulative grants may not exceed $6,195.
While students may apply each semester they need funds (SP20, SU20, F20, SP21), students are encouraged to

only

submit once given the expected demand for this one-time, finite resource; unless a significant change in their economic situation can be documented.
Process: Disbursement through Office of Financial Aid
Students submit an online Florida Poly CARES application for emergency funds for the term in which they are currently registered.
Baseline parameters for CARES emergency funding:
Food: up to $200
Housing/utilities: up to $800
Course materials and technology: $300-$1200 (depending on demonstrated need)
Health: up to $300
The Office of Financial Aid utilizes professional judgment judiciously for students in need. Appeals may be granted for amounts greater than what is listed above.
REQUIRED Supporting Documentation: Students will need to provide documentation as best possible based on their circumstance (i.e. student or parent job loss, on campus student now needs to pay rent, receipts from extra expenses, etc).
Process:
Students submit Florida Poly CARES online form and documentation
Students receive notification that their application was received
Within 24-48 hours students will receive a response from the Office of Financial Aid.
Florida Poly CARES funding will be post to your ledger in CAMS the day you are approved. The Student Business Services Office will process your approved funding amount as a student refund through BankMobile within the week. If you have not signed up for direct deposit or a BankMobile account, your refund will be mailed as a paper check and will take much longer to reach you. To sign up for BankMobile, please visit: https://bankmobiledisbursements.com/refundchoices/. Please contact Student Business Services at sbs@floridapoly.edu if you need assistance in setting up your BankMobile account.
Contact:
Lydia Guzman
Director of Communications
863-874-8557