Message to students on the last day of Spring 2020 classes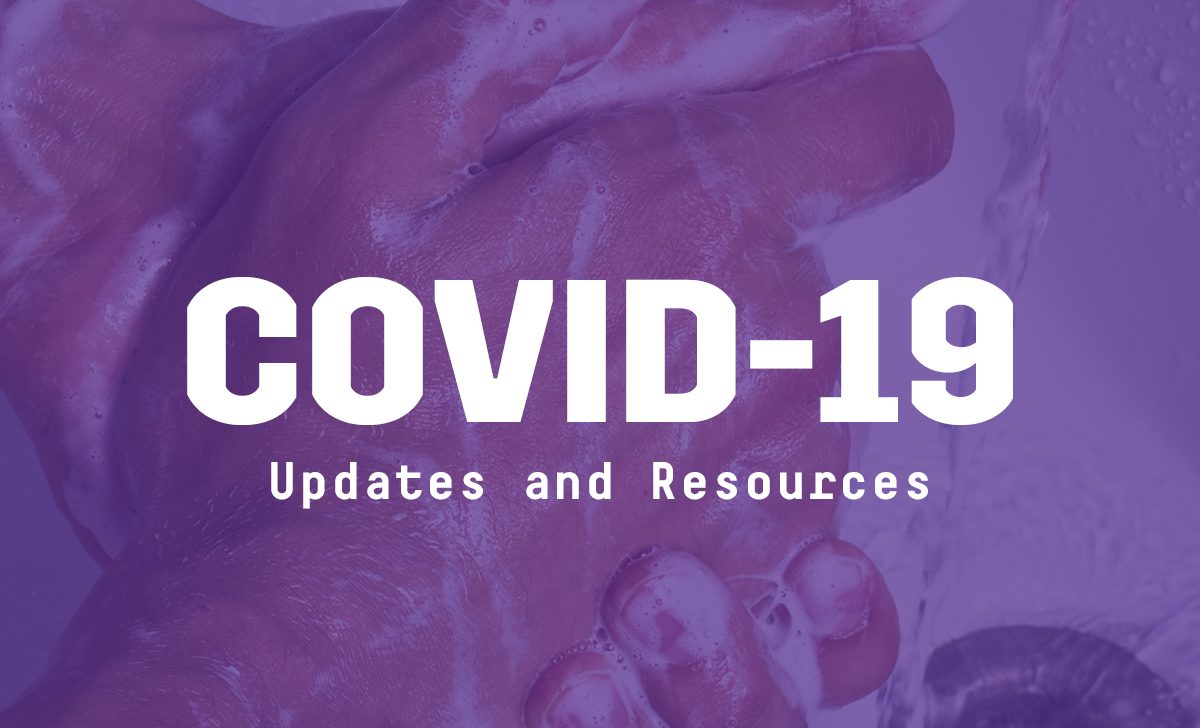 The health and safety of our students, faculty, and staff is our top priority. Visit this webpage for resources and additional information.
Students,
Happy last day of Spring 2020 classes!
As we end this semester, I ask you to please take a minute and reflect on all you have achieved this academic year. It has been a challenging year, full of growth and opportunity. Each Florida Poly student has been asked to stand up and demonstrate resilience and adaptability. Kudos to each and every Phoenix for your spirit and hard work. I couldn't be prouder of who we are as a University!
A few updates:
SPRING 2020
Capstone Design Showcase: Join senior students in the Virtual Capstone Design Showcase. Take a few minutes and check out the great projects they've been working on all year!
S/U Grades and Late Withdrawal: All information about S/U grade and Late Withdrawal options is available on the Registrar forms page.
Included at this link are the forms for SP 2020 S/U Grade Option Request and SP 2020 Late Course Withdrawal Request. The S/U Grade Option FAQ can be found on the COVID-19 resource page.
Emergency Funding: Visit the COVID-19 resource page to access information and applications for Phund-A-Phoenix and Florida Poly CARES Emergency Funding. (This is a super-hard time for so many…please reach out for funding support if needed, and consider working with a counselor to address any mental health needs (contact the Florida Poly Cares team by email to schedule).
Credits/Refunds:
Residence Halls*. Information on refunds or credits for the Residence Halls is available at the end of this note. It's long—so I placed it separately at the end.
Meal Plan. Students receiving a meal plan credit/refund should have received a separate communication on this issue.
ONWARD!
The Phoenix: A new Phoenix mark is coming! Please help us bring the Phoenix to life. Take a few minutes and watch the recording of the town hall and complete the brief survey. Both are available at the Virtual Town Hall landing page. The survey closes tonight at 11:59 p.m.
Fall Courses: We can't wait for fall! Fall Registration. If you have not registered for courses for the Fall Semester, please take time to do so now. Coaches are available to help by email.
Florida Poly Band: We are expanding the Drum Line that was started in Fall 2019 to a Scatter Band. The Band is inspired by our Provost's alma mater, Stanford University, where he studied mechanical engineering. Scatter bands are known to have fun, develop expressive and powerful sets, and, as a tight-knit group, move an audience. If you have an interest in being part of the Florida Poly band for Fall 2020, please contact Jimmy Surin.
I look back on this semester knowing that we accomplished a lot. Congratulations on your successes this semester, and I wish you the best of luck with final exams.
Phoenixes, we will rise together.
Florida Poly Proud,
Dr. Kathryn Miller
*Residence Halls: Students who lived in the Residence Halls at Florida Poly during the Spring 2020 semester, but moved out on or prior to March 30due to COVID-19, can expect to receive a housing refund or credit (from March 30 to May 2, 2020). To ensure you receive your housing refund or credit, please determine which scenario fits your situation and follow these steps:
Contact:
Lydia Guzman
Director of Communications
863-874-8557