Temporary university grading policy FAQ and additional academic information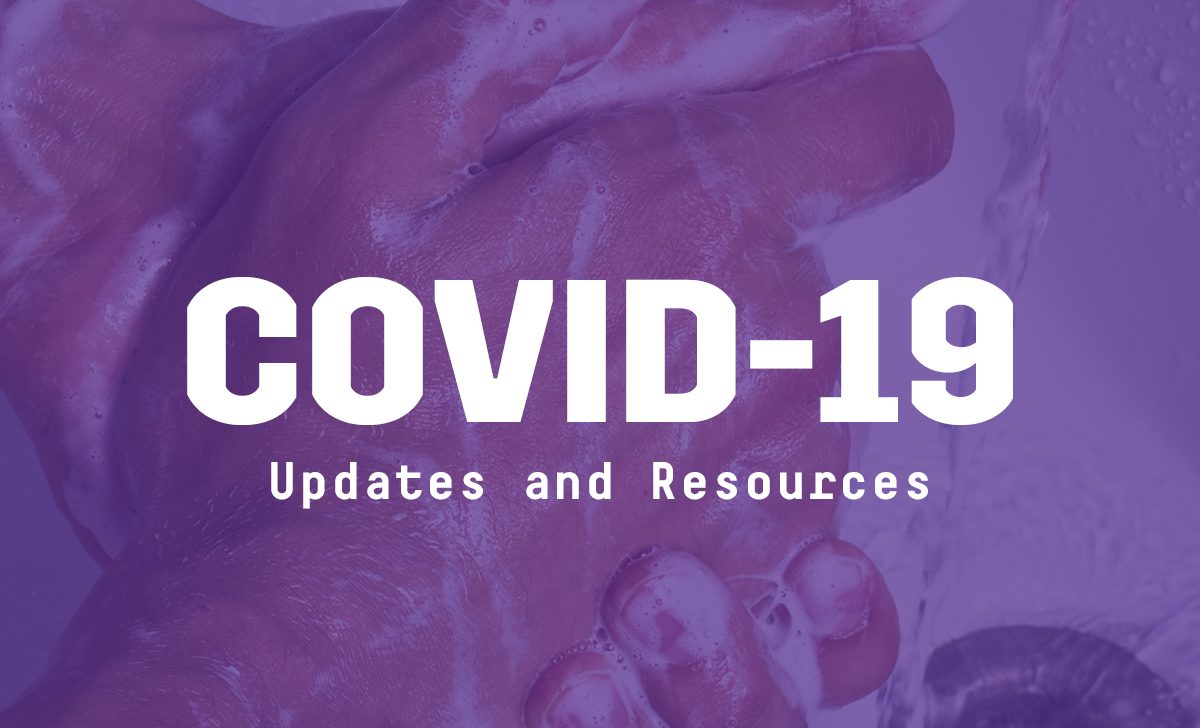 The health and safety of our students, faculty, and staff is our top priority. Visit our webpage for resources and additional information.
Dear students,
I hope this finds you healthy and having settled in as best as you are able to focus now on those fast-approaching final exams.
There are several items in today's update:
Withdrawal date extension: The regular semester deadline for late withdrawal has been extended from April 10 (today) until April 22 (the last day of class). This DOES NOT change the option to select a W-due to COVID-19 circumstances available to you as part of the spring 2020 grading policy. It is merely one additional way we are trying to give you room to make decisions.
FAQ on grading policy: Attached, you will find an FAQ on the grading policy. Hopefully, it will answer all of your questions, ease your mind, and enable you to plan your time as we approach finals. This includes clarifications with respect to Bright Futures on S/U grading, and an update that "Gordon-Rule" writing-intensive classes are now available for S/U grades.
Course evaluations: this year we are using a new system to capture your responses. I want to assure you that this system is secure, anonymous, and confidential, and it enables us to take your responses and better pair them with other data for a more detailed study of our instructional efforts. The new platform we are utilizing is called AEFIS and is effective for the 2020 spring term. AEFIS is simple, and accessible by all students via Florida Poly's secure single sign-on.


Expect to receive emails from assessment@floridapoly.edu letting you know that your survey is available, beginning Monday, April 13, 2020.
The links contained within those emails will take you to the Florida Poly AEFIS site, where you may complete your course evaluations.
The site works on any device-mobile, tablet, or computer.
For more information on completing your AEFIS course evaluations, please visit this helpful user guide.
If you have any questions about your course evaluations, please contact Jake Morrow. (He's the one who draws all the pictures around the IST.)

A Virtual Student Union has been developed by Dr. Kathryn Miller and her Student Affairs team, so if you haven't yet seen it, please visit. Once there, you will also find a link to Distance Learning Support and soon a companion VSU in Canvas with deeper-dives on support services. The distance learning support team, led by our Associate Director for Educational Outreach, Indira Sukhraj, will be there to help you with all manner of technical issues related to Canvas, Proctorio, Teams, and other issues as we approach finals. Email distancelearning@floridapoly.edu for support.
The end of any semester can be stressful, and this has been a very unusual semester. If you are feeling stressed please consider reaching out to a counselor. To make an appointment, call 863-874-8599 or email care@floridapoly.edu. Other support resources available include:Peace River Center's 24-hour Mobile Crisis Response Team in Lakeland: 863-519-3744
National Suicide Prevention Lifeline: 800-273-8255
Be healthy, stay safe,
Florida Poly Proud!
Dr. Tom Dvorske
Contact:
Lydia Guzman
Director of Communications
863-874-8557