Summer updates for Florida Poly students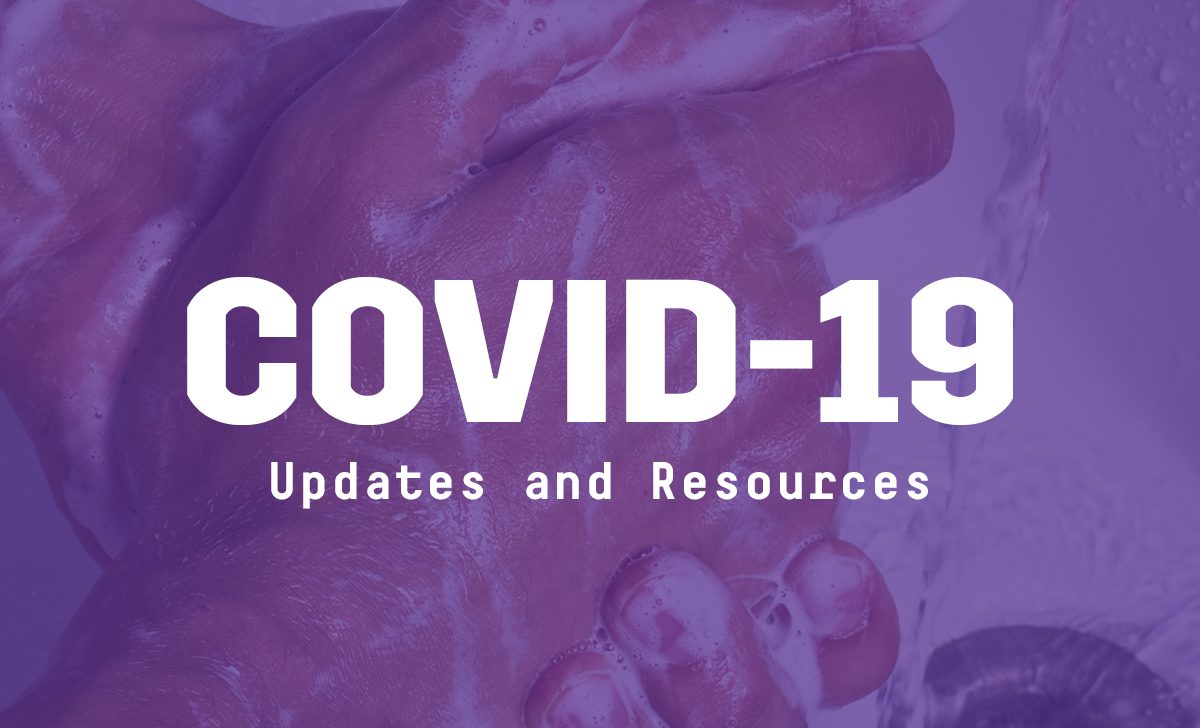 The health and safety of our students, faculty, and staff is our top priority. Visit this webpage for resources and additional information.
Students,
Welcome to the Summer 2020 semester.
The past several months have been challenging, and I want to make sure that you are connected with the resources and help you need to be successful in your summer courses.
Remote Student Services
The Florida Poly Virtual Student Union pulls together many student resources in one location and is updated regularly.
Academic Success Coaches and Career Development are available remotely to support your academic and career planning. The summer months are always a good opportunity to look ahead and plan for your future.
Counseling, a Virtual Fitness Series, and Student Government meetings, services paid for by your student fees, continue through the summer. Phoenix Fun events are also being planned.
Watch for the Programming Club's "Code of the Phoenix" summer events, including topics such as "What is a Hackathon" and introductory lessons on various coding topics.
Esports (Rocket League and Call of Duty) will be played this summer.
The Florida Poly Pi Run will be held virtually over the Fourth of July weekend.
A mini hackathon will be held in late July.
We may be remote—but there is a lot going on! Please note that in light of the COVID-19 pandemic, Summer 2020 student fees were adjusted to waive the Transportation Fee and reduce the Activity and Service Fee by one-third.
Florida Poly CARES Emergency Funding
The impact of COVID-19 affects students differently. If you are facing financially challenging personal circumstances, Florida Poly CARES Emergency Funding may be available. These funds are disbursed to students to help fulfill financial needs necessary for a student to continue their Florida Poly education. Please see the Florida Poly CARES Emergency Funding page for specific information, including an application.
Planning for Fall 2020
The University is looking forward to starting the fall semester strong with robust instruction. We can all expect that the ways that we interact may be different, but we are working to develop processes and protocols to help keep the Florida Poly community and campus safe.
I will update you with information as it becomes available over the summer.
Florida Poly is committed to your well-being and success. I wish you a great summer and look forward to seeing you on campus again soon.
Florida Poly Proud,
Dr. Kathryn Miller
Contact:
Lydia Guzman
Director of Communications
863-874-8557