Florida Poly again achieves top ranks for performance and value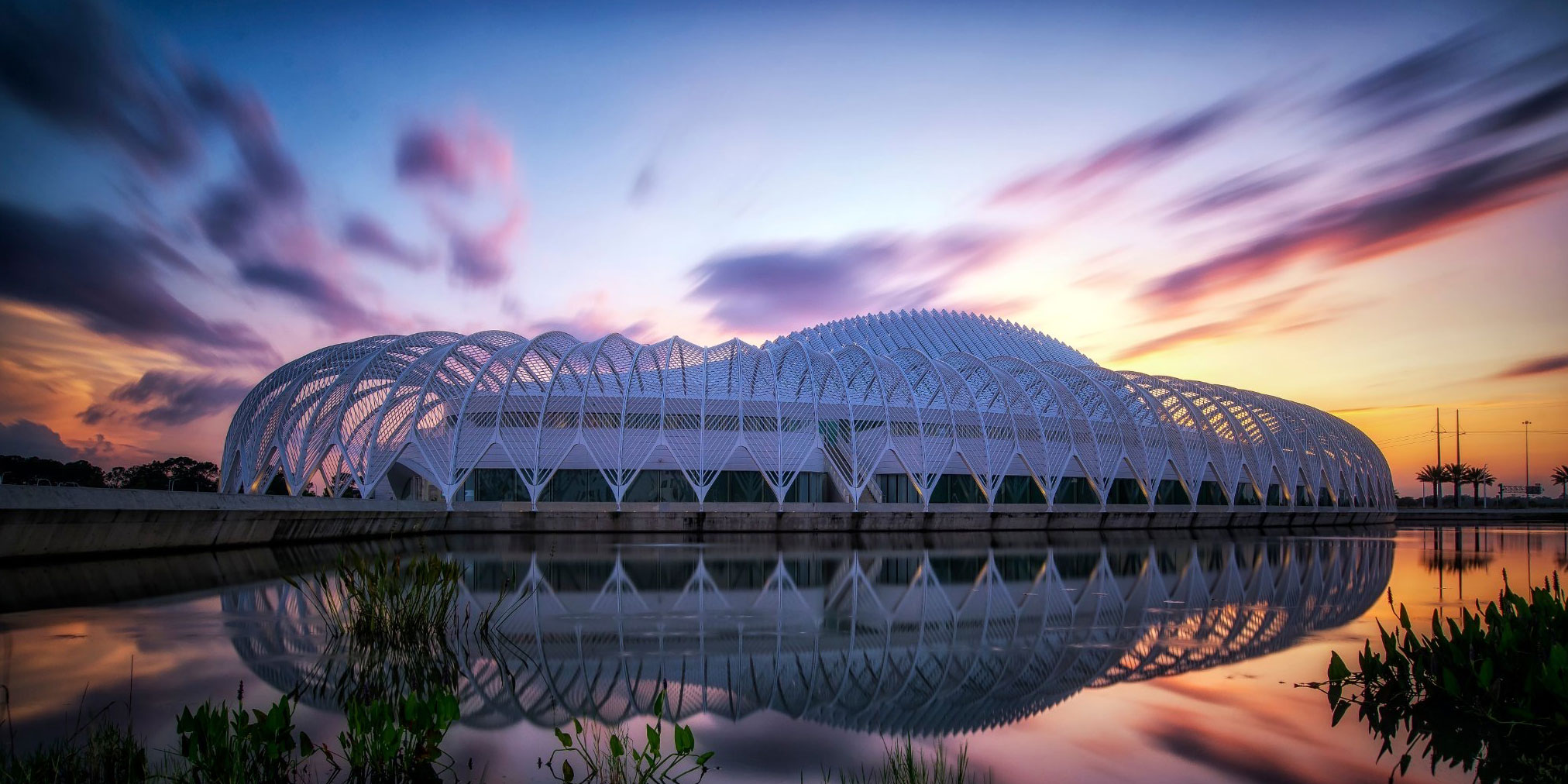 Florida Polytechnic University continues to stand out as it maintains its No. 3 ranking within the State University System for offering a top-notch education at an affordable price, according to WalletHub's 2022's Best Universities Ranking. The University also ranked No. 4 among all higher education institutions in Florida.
Nationally, Florida Poly ranked No. 10 for best cost and financing, and held on to the No. 14 spot for best career outcomes for students for the second year in a row. Its overall ranking is No. 91 out of more than 900 universities that WalletHub compared across 30 key measures.
The University also ranked No. 126 nationally in student selectivity.
"We're excited that Florida Poly continues to be acknowledged at the state and national levels, not only for its excellent education, but for its affordability and student success as well," said Dr. Randy K. Avent, president of Florida Poly. "We take pride in being a premier STEM institution, and these rankings are evidence that we present an unparalleled and attractive choice for some of the most skilled students in our state and beyond."
The new rankings come as the University celebrates several major accomplishments. Florida Poly debuted as the No. 1 public college in the South in U.S. News & World Report's recent rankings, and No. 26 public engineering college without a Ph.D. in the nation.
The University also just welcomed its largest incoming class yet in the fall 2021, received approval for its first high-tech partner on campus, and its new state-of-the-art Applied Research Center is set to open in spring 2022.
"More and more students are finding in Florida Poly the perfect combination of affordability and top-quality academic programs in sought-after disciples," said Dr. Ben Matthew Corpus, the University's vice provost for admissions and financial aid. "STEM-focused talent continues to be in great demand in Florida and across the nation, and our University is committed to seeing our graduates succeed in those solid, high-wage careers."
Contact:
Lydia Guzmán
Director of Communications
863-874-8557