Phoenix Family Day
Parents, students, and university employees come together for a day of fun and interactive showcases.
Phoenix Family Day is a great time for the whole family to experience what it's like to be a Phoenix. From academics to student life the day is full of activities for the whole family that showcase Florida Poly's culture.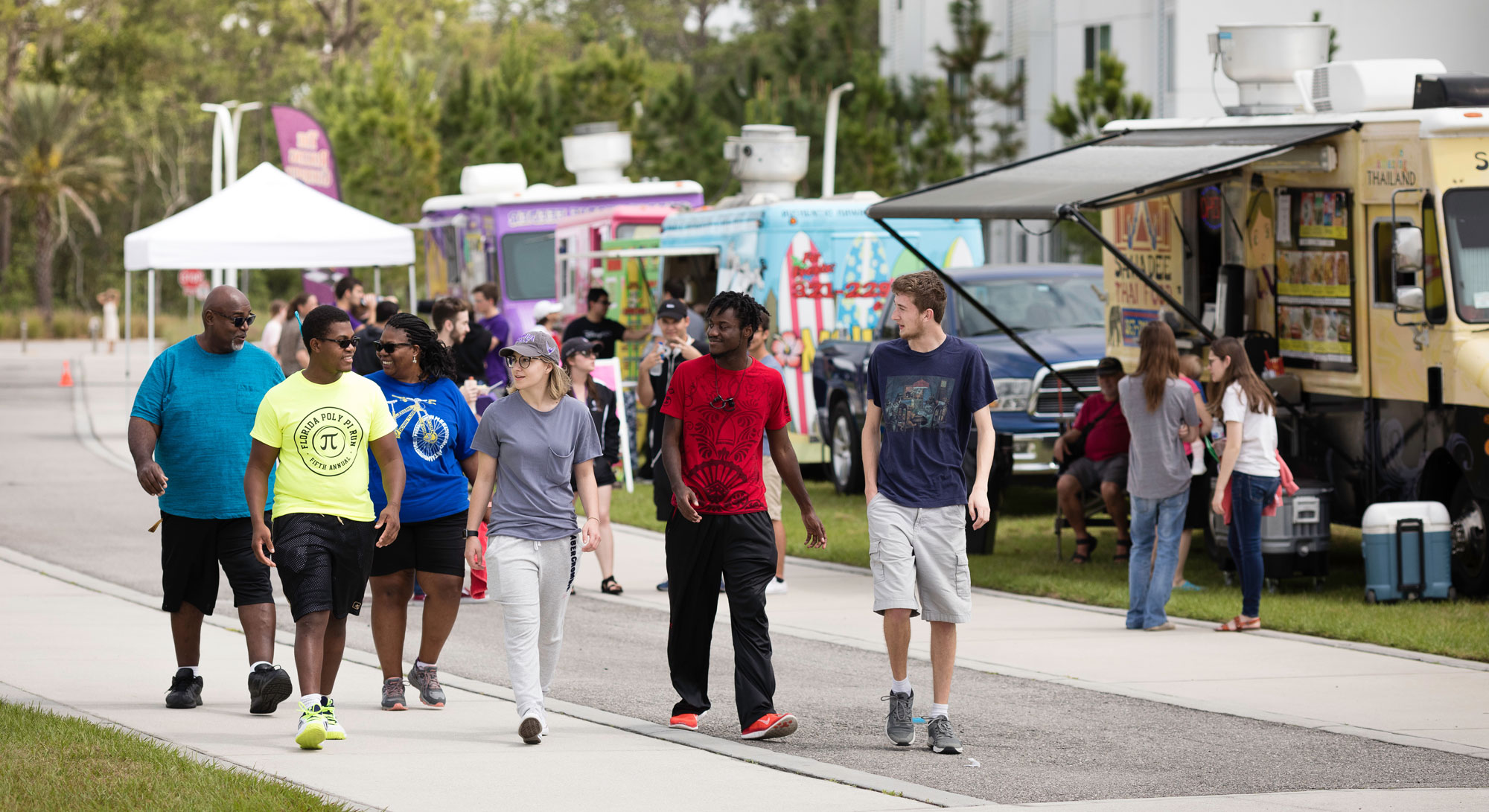 Phoenix Family Day
A semi-annual event, Phoenix Family Day is a Florida Poly tradition that brings together families, students, and employees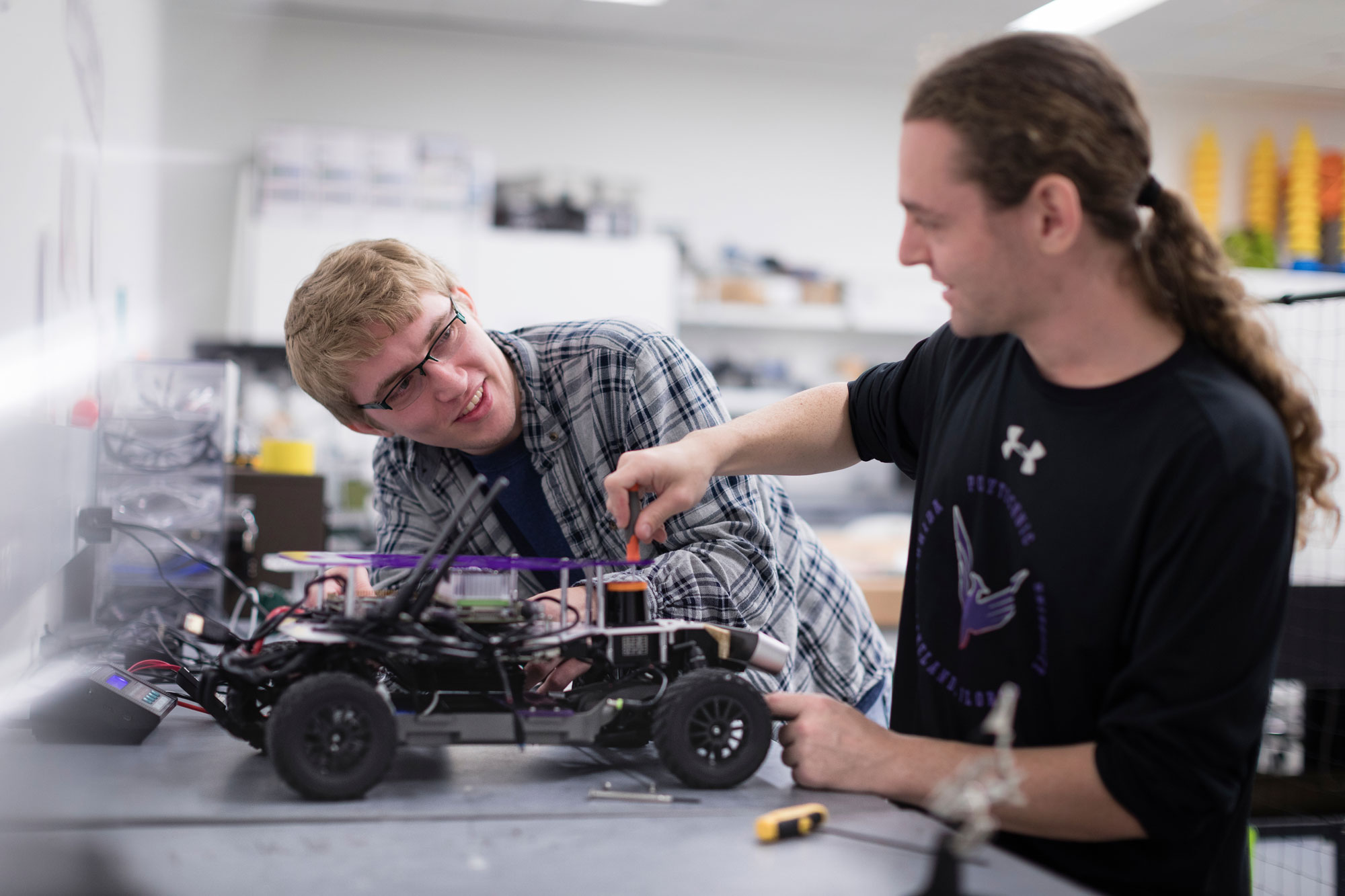 Students feature a collection of innovative projects and interactive club activities ranging from light saber training to virtual reality game demos.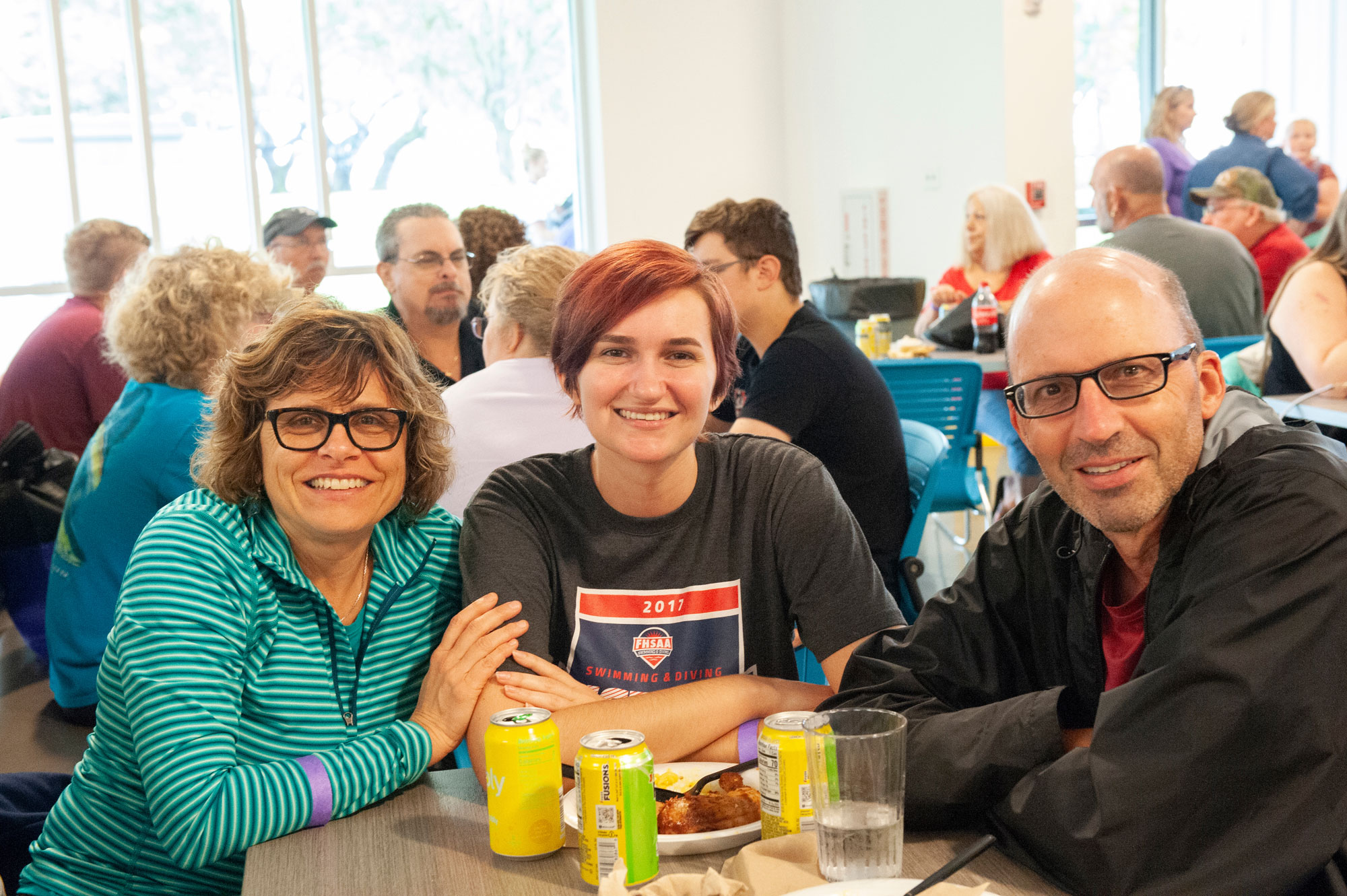 From yard games to live student entertainment Phoenix Family Day is for everyone in the family.