Phoenix Family Day is a great time for the whole family to experience what it's like to be a Phoenix. From academics to student life the day is full of activities that showcase Florida Poly's culture.
Thank you to everyone who attended our 2021 Family Day. Details about next year's event will be added to this page as they become available. Thank You Phoenix Families

2021 Video Recap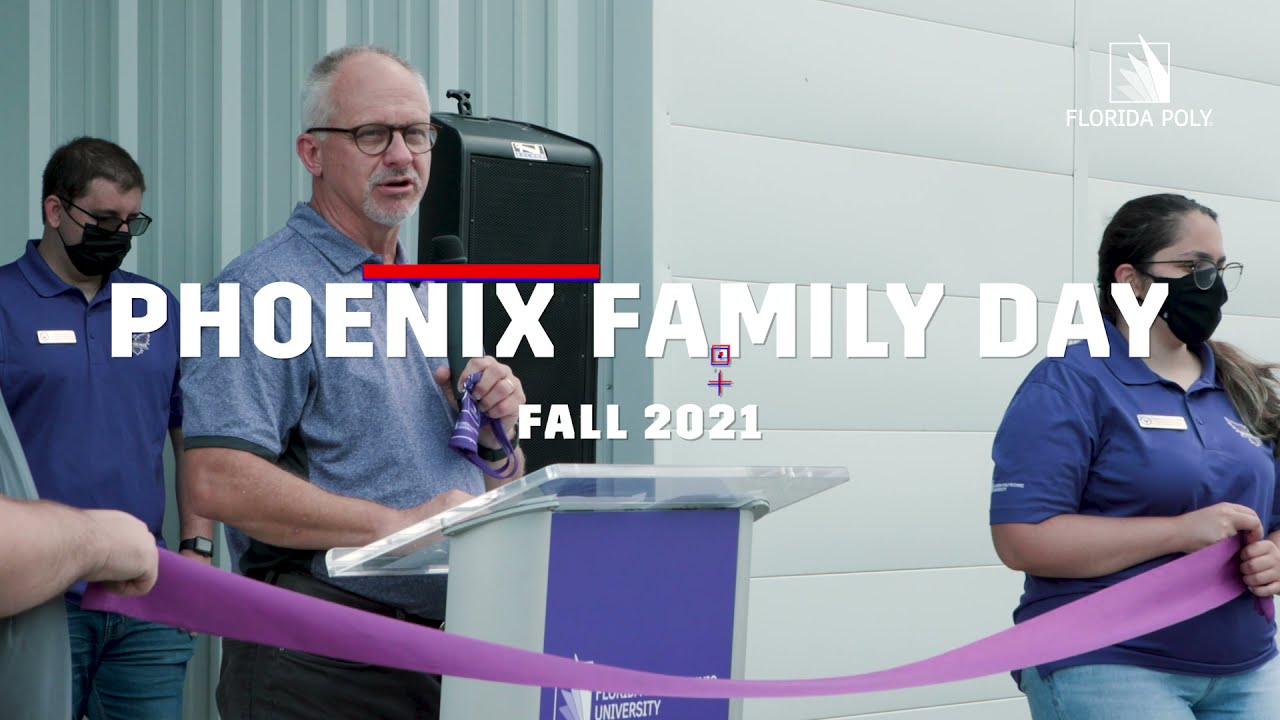 Registration
Join us on campus for some exciting experiences to celebrate Phoenix Family Day. The day will begin with check-in at 9:30 a.m. on September 25 in the Wellness Center. Families who RSVP will receive a free gift at check-in. Brunch will begin at 10 a.m. Be sure to wear your Florida Poly gear and come ready to learn about the Phoenix life.
Schedule
TIME
ACTIVITY
LOCATION
9:30 a.m.-12 p.m.
Check-in
Wellness Center, patio
10 a.m.-1 p.m.

Family Brunch

A complimentary light brunch will be available in three campus locations. Join us for a continental-style brunch in the

Wellness Center, dining hall or one of the Family Day tents

10 a.m.-1 p.m.

Connect @ Housing

Residence Hall II, commons

10 a.m.-1 p.m.

Connect @ Student Development Center

Student Development Center

12:30 p.m.

Ribbon-cutting ceremony to open The Nest

University President Randy Avent and the SGA Executive Committee will officially open The Nest as a student hang-out space.

The Nest, Wellness Center (outside)
1-3 p.m.
Applied Research Center Sneak Peek
*limited availability
Applied Research Center
1-3 p.m.
Connect @ Academic Success Center
IST Building, room 1019
1-3 p.m.
Connect @ Electrical & Computer Engineering Lab
IST Building, room 1063
1-3 p.m.
Connect @ S.I.M. Lab
IST Building, room 1022
1-3 p.m.
Connect @ MakerSpace Lab
IST Building, room 1024
1-3 p.m
Connect @ Alumni Office
IST Building, room 1067
1-3 p.m
Letters to Your Phoenix Activity Table
IST Building, center west
1-3 p.m
Coloring Book Activity Table
IST Building, center east
2:30-4:40 p.m.
Family vs. Phoenix: Video Game Edition
Student Development Center, Esports Arcade
2:30-4:40 p.m.
"How Well Do You Know Your Student?" Game
Family Day Tent A
2:30-4:40 p.m.
Robotics Showcase
Family Day Tent B
2:30-4:40 p.m.
Family Day Hangout
Oak Grove
4:30-7 p.m.

Food Truck Rally

Several food trucks will be on campus. Purchase your food online, in advance. Cash and credit will be accepted onsite.

Honey Hole Eats (American Irish)
The Arepao Grill (Latin American)
Vietnamese Food Truck
Tamale Co. (Mexican)

Student Development Center
5 p.m.
Women's Soccer Game vs. Georgia Southern
Rec Field
Halftime Show by the Florida Poly Drumline
Rec Field
Visiting Lakeland
While you're in town, be sure to check out some of the local hot spots. A list of local hotels is also available online to help with your travel planning.
Digital Activities, Shopping, and More
The activities listed below can be done at any time and are a great way to build excitement for the Fall 2021 Phoenix Family Day.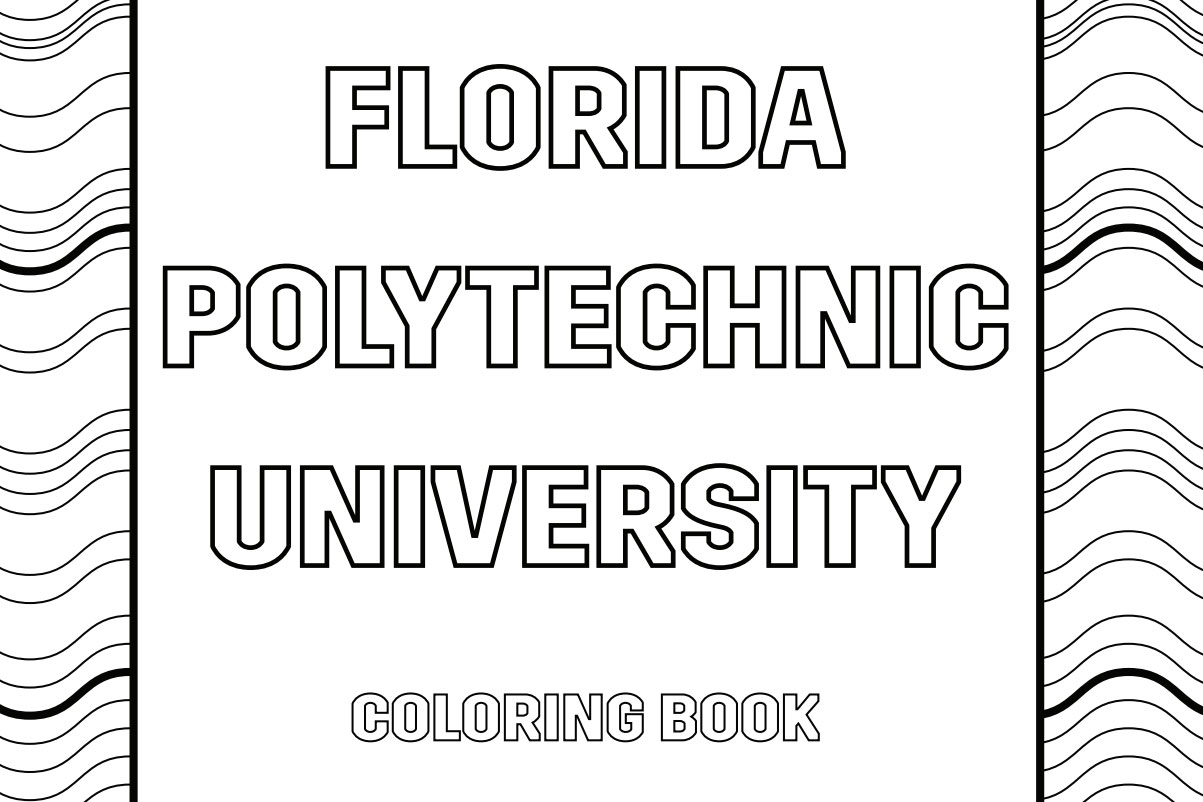 Download this exclusive (and free) Florida Poly coloring book designed by local Lakeland artist Bump Galletta,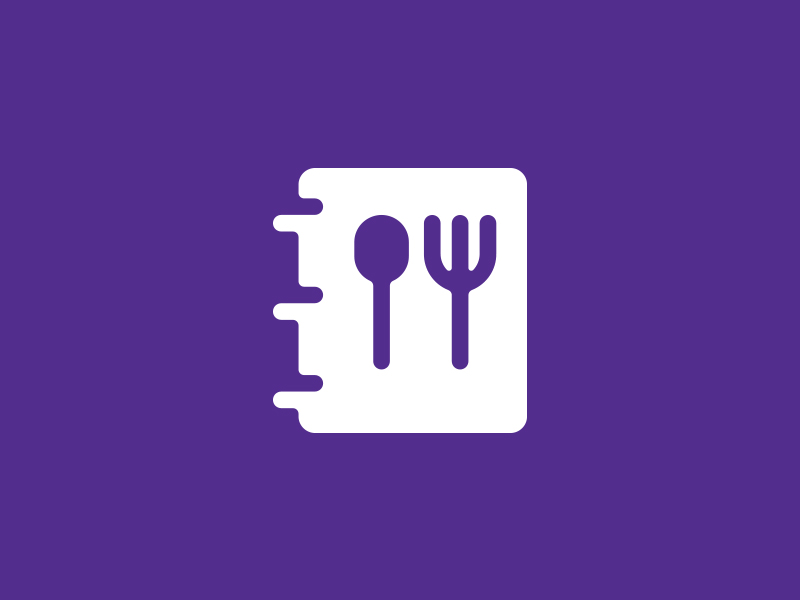 Try out these favorite recipes submitted by the Florida Poly community.
Purchase Phoenix clothing, gifts, and swag for the whole family on our online bookstore. Hundreds of other spirit items are also available in the University's fully online bookstore. The bookstore is manged by Follett and all orders are shipped on-demand.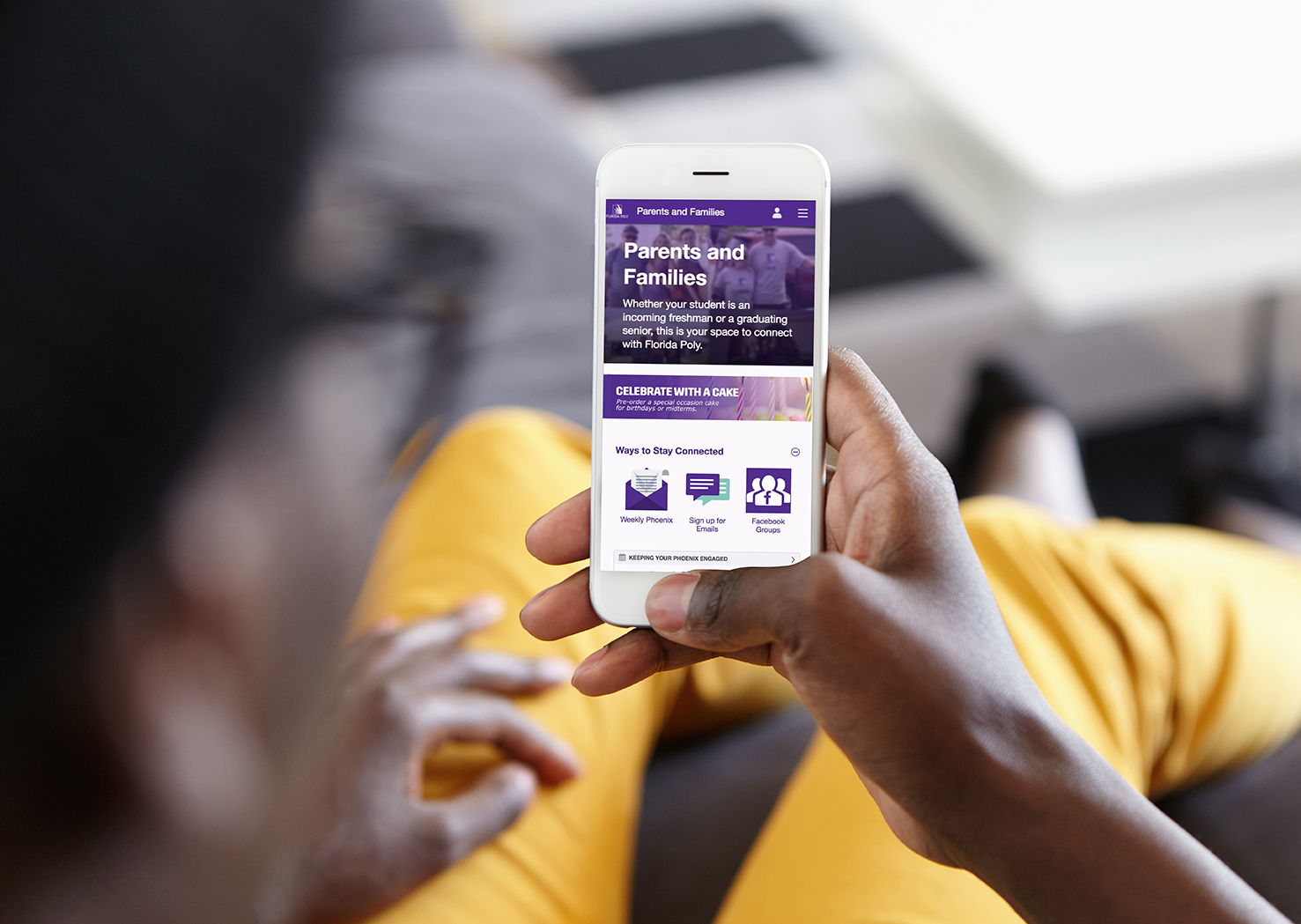 The University has created a custom persona in the Florida Poly Mobile app for parents and families. Make sure you stay connected by downloading the Florida Poly Mobile app and select the new parents and families persona. If you already have the app, you can select the parent and families persona from the top right corner of the app.
Phoenix Parents Stay Connected
Here are some ways you (and your student) can continue to be involved and connected to what's happening on campus.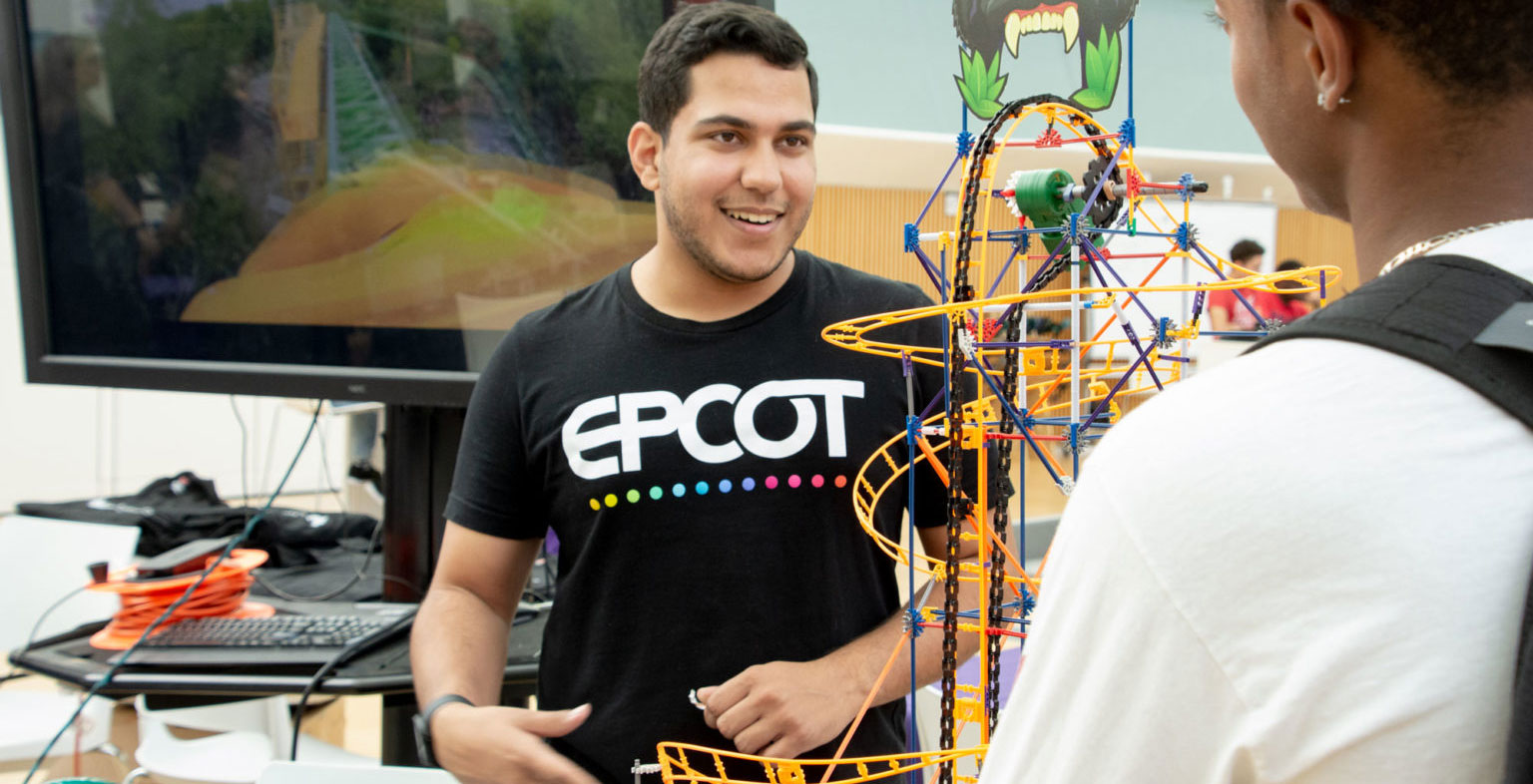 Stay up-to-date with what's going on at Florida Poly by signing up for news, university events, and updates.

The Weekly Phoenix is a weekly email sent to all students with a Florida Poly email address about current announcements, upcoming deadlines, and events happening on campus. Parents call also
sign up
for the Weekly Phoenix email too.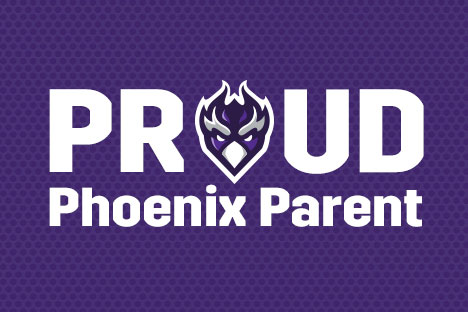 Stay connected with other Phoenix parents by joining one of our parent Facebook Groups.