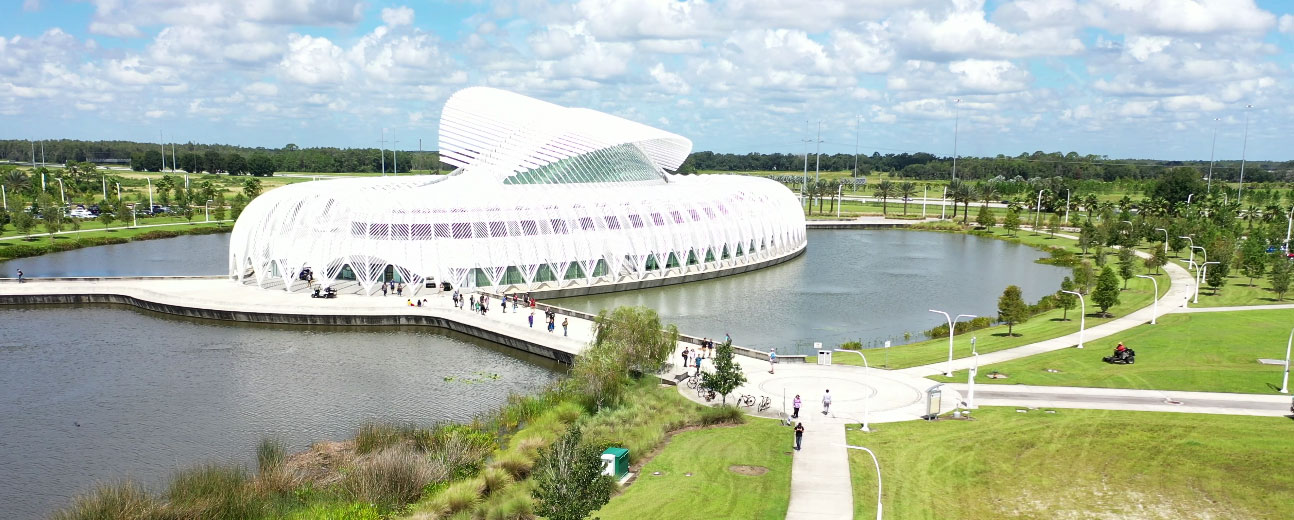 Office of the
University Controller
The Office of the University Controller provides fiscal services to the University and serves as an interface with external agencies for fiscal matters. The Controller is responsible for ensuring that all funds are properly received, spent, and reported in accordance with University policies and state and federal regulations.
Important Notice
At this time, the Controller's Office remains operational with modifications to ensure the health of our students, faculty, and staff.
We want to assure you that our team is continuing critical operations, which includes processing payroll, processing invoices, and reimbursing employees.
We recommend submitting inquires to email addresses regarding specific topics as many of the Controller's Office employees are teleworking.