Bachelor of Science in Data Science
Carousel placeholder image
May 6, 2020
Dr. Rei
Data science researchers at Florida Poly work to improve online community use
Read More
About Data Science
Data Science is an interdisciplinary field and incorporates tools and techniques from statistics, computer science, and business. We focus on real-world applications, providing students with hands-on experience analyzing large datasets and developing data solutions to solve problems in healthcare, transportation, finance, and other industries. Our rigorous yet flexible curriculum, experienced faculty, and access to massive datasets prepare students with the skills and experience to step into data science roles after graduating.
Careers in Data Science
The B.S. in Data Science combines applied mathematics, computer science, statistics, optimization, data mining, and machine learning to give you a broad and much desired skill set. You will gain hands-on experience with tools such as Excel, Python, R, SQL Databases, and Tableau, and be prepared for emerging careers in Data Science and future advanced study.
Curriculum
Core courses include data visualization, data mining, machine learning, statistics, and database systems. Students learn to clean, integrate, and analyze complex data to gain actionable insights and tell data-driven stories. Elective tracks allow students to specialize in fields like Big Data Analytics, Econometrics, or Autonomous Systems. In the final capstone course, students apply their skills to solve a real challenge for a company or nonprofit. Recent projects include optimizing supply chain management for a retailer, identifying risk factors for hospital readmissions, and designing a recommendation system for an online education platform.
Program and Student Outcomes
Data science is an interdisciplinary field that uses scientific methods, processes, algorithms, and systems to extract knowledge and insights from data in various forms, both structured and unstructured. New computational and analytic approaches to a vast array of forms, scales, and sources of data are now critical to research, decision-making, and action.
Data scientists develop mathematical models, computational methods, and tools for exploring, analyzing, and making predictions from data. They ask appropriate questions about data and interpret the predictions based on their expertise of the subject domain. The rigorous curriculum in data science program focuses on the fundamentals of applied mathematics, computer science, probability, statistics, optimization, and machine learning while incorporating real-world examples.
Upon completion of the Data Science degree, students will be able to:
Apply current data science concepts, techniques, and practices to solve complex problems.
Analyze a given data science problem and formulate a solution in terms of the datasets needed, the techniques required, or the technologies to be utilized.
Effectively communicate insights, analysis, conclusions, or solutions to a diverse audience.
Make Your Passion a Career
We're here to give you the resources to land your dream internship, work alongside faculty in groundbreaking research, and to develop leadership skills to stand out in the workplace.
Internships are an important part of setting up you up for success after college and are a requirement for you to graduate.
Conduct research along side faculty that is improving lives and changing businesses, with impact ranging from local Lakeland community to the outer-reaches of space.
We understand the importance of feeling prepared, and we are committed to your success here and beyond. That's why we have resources to support you in your continued career development.
Meet the Faculty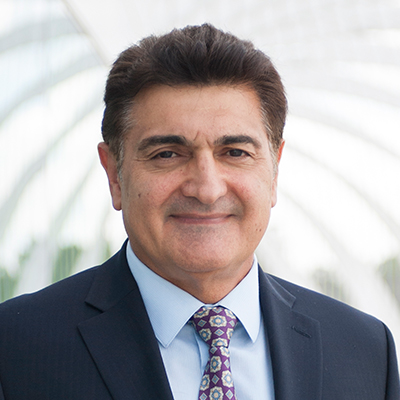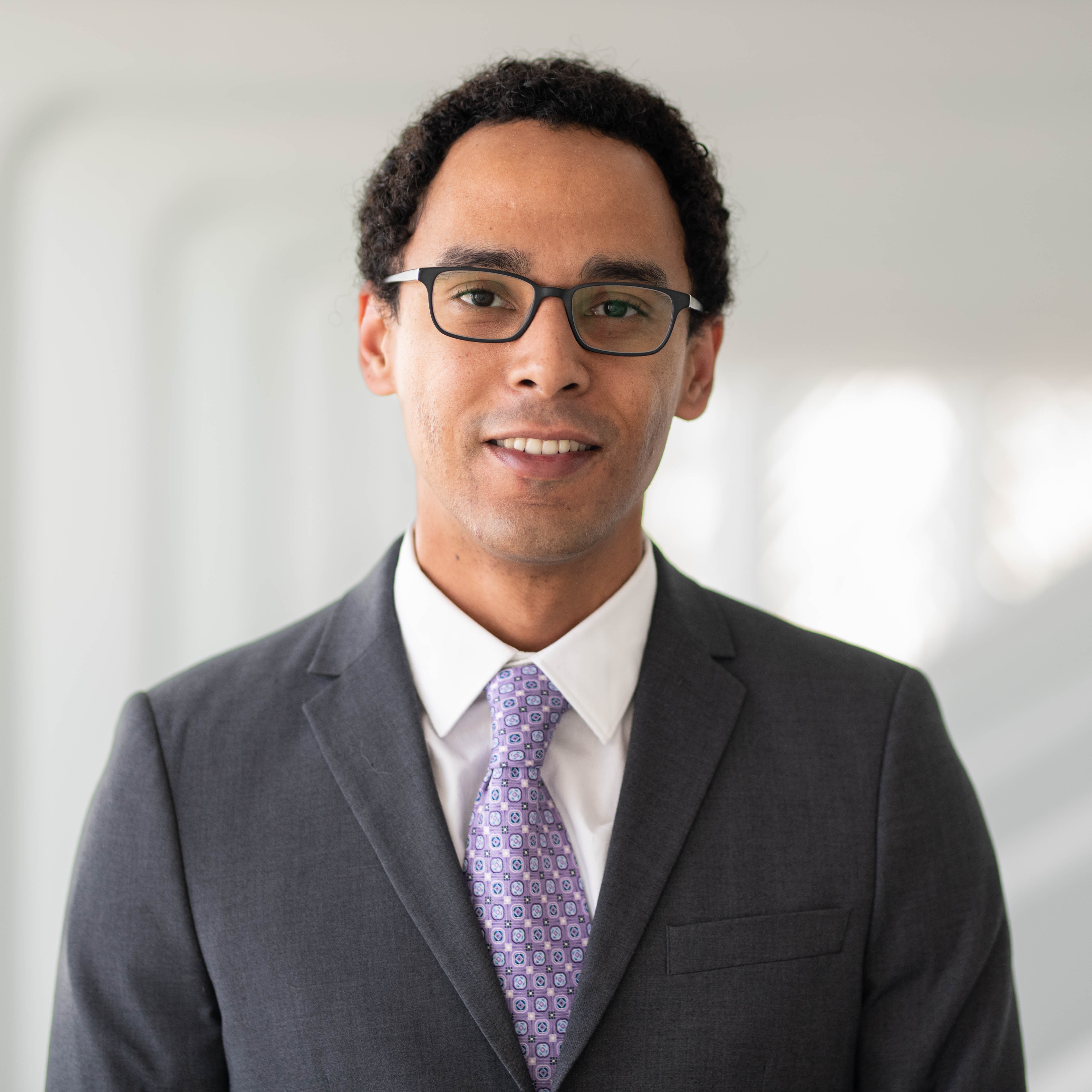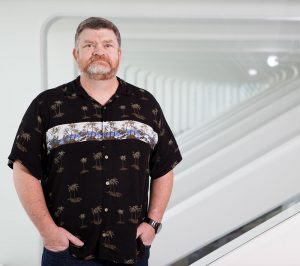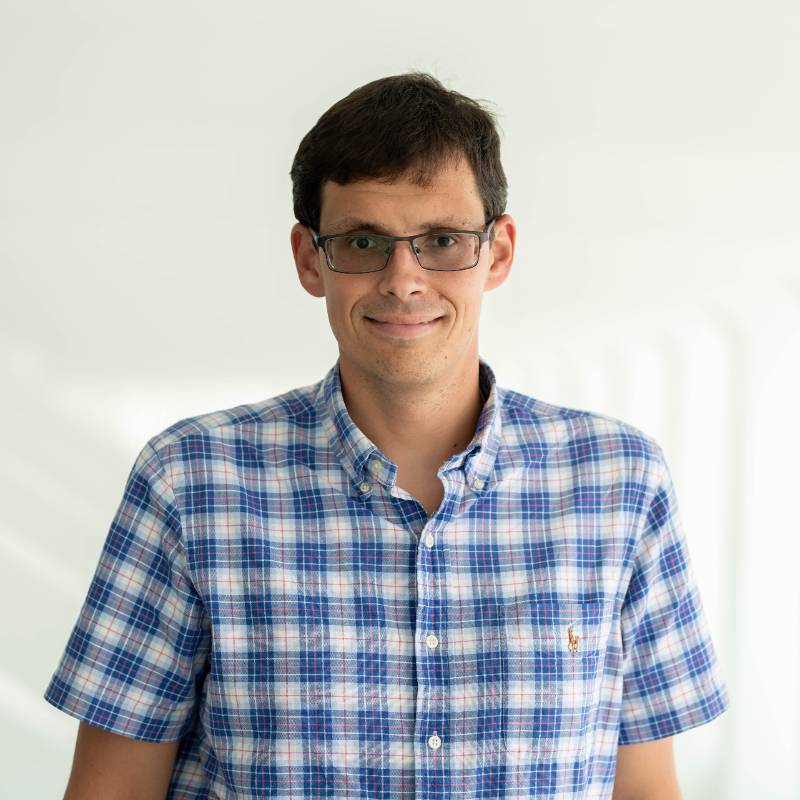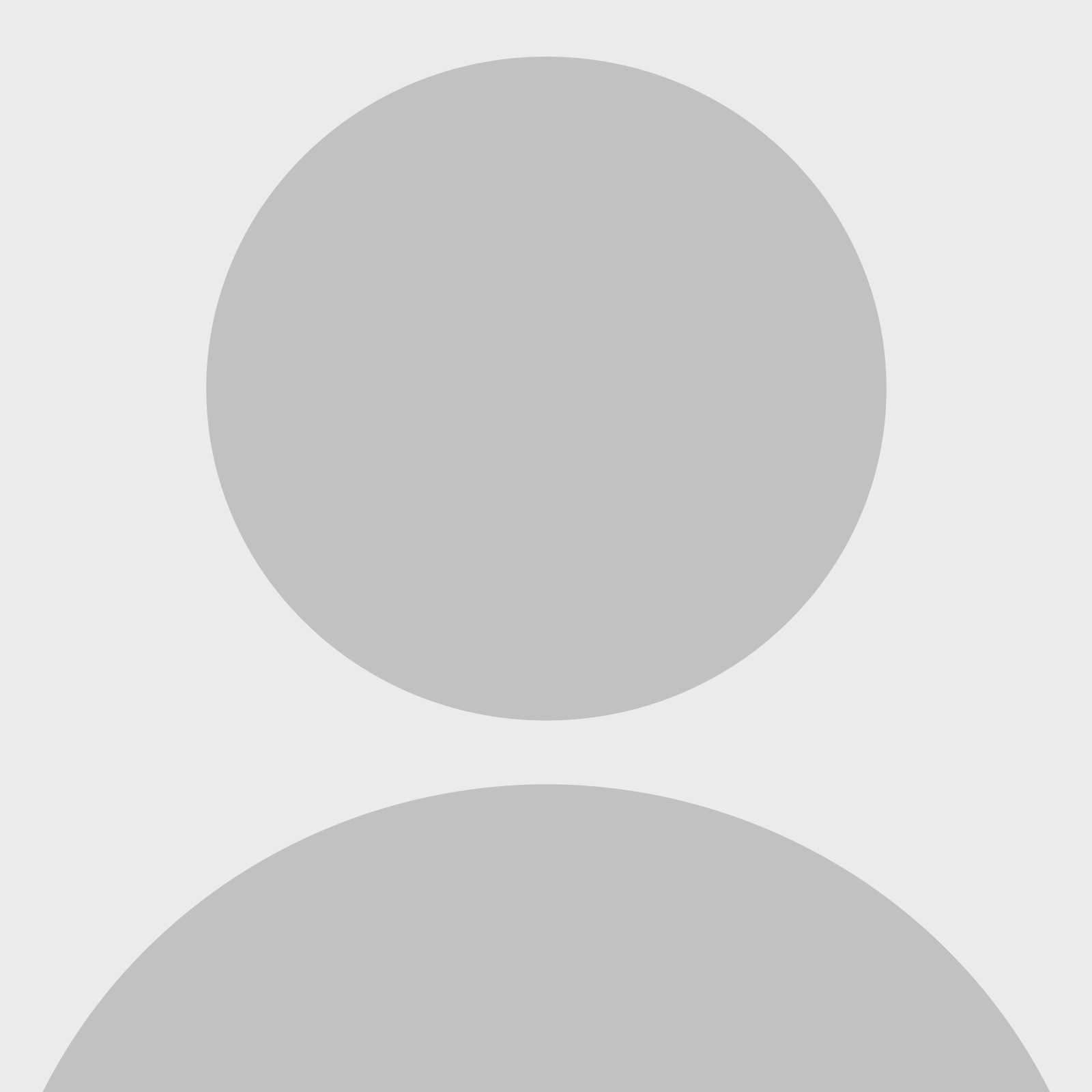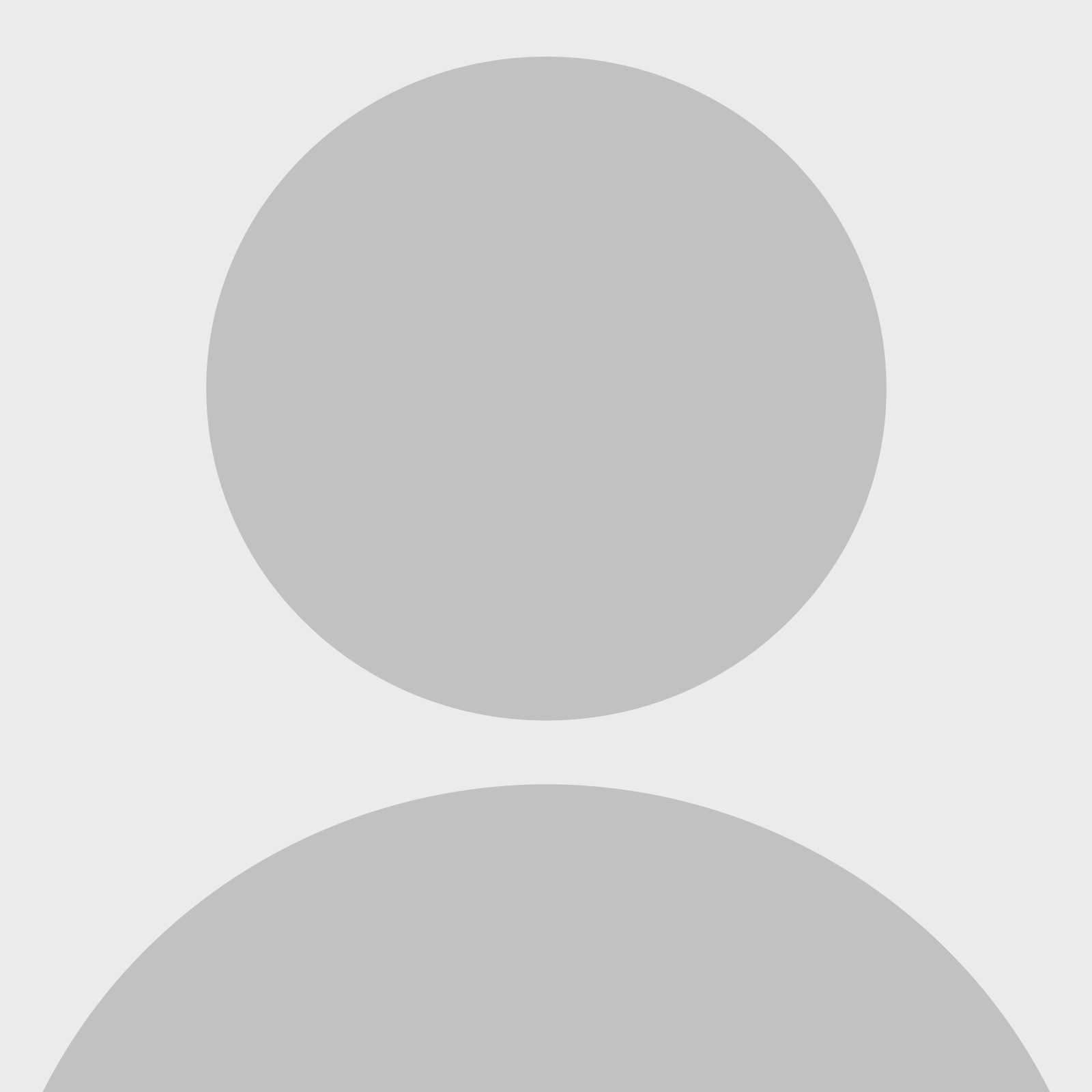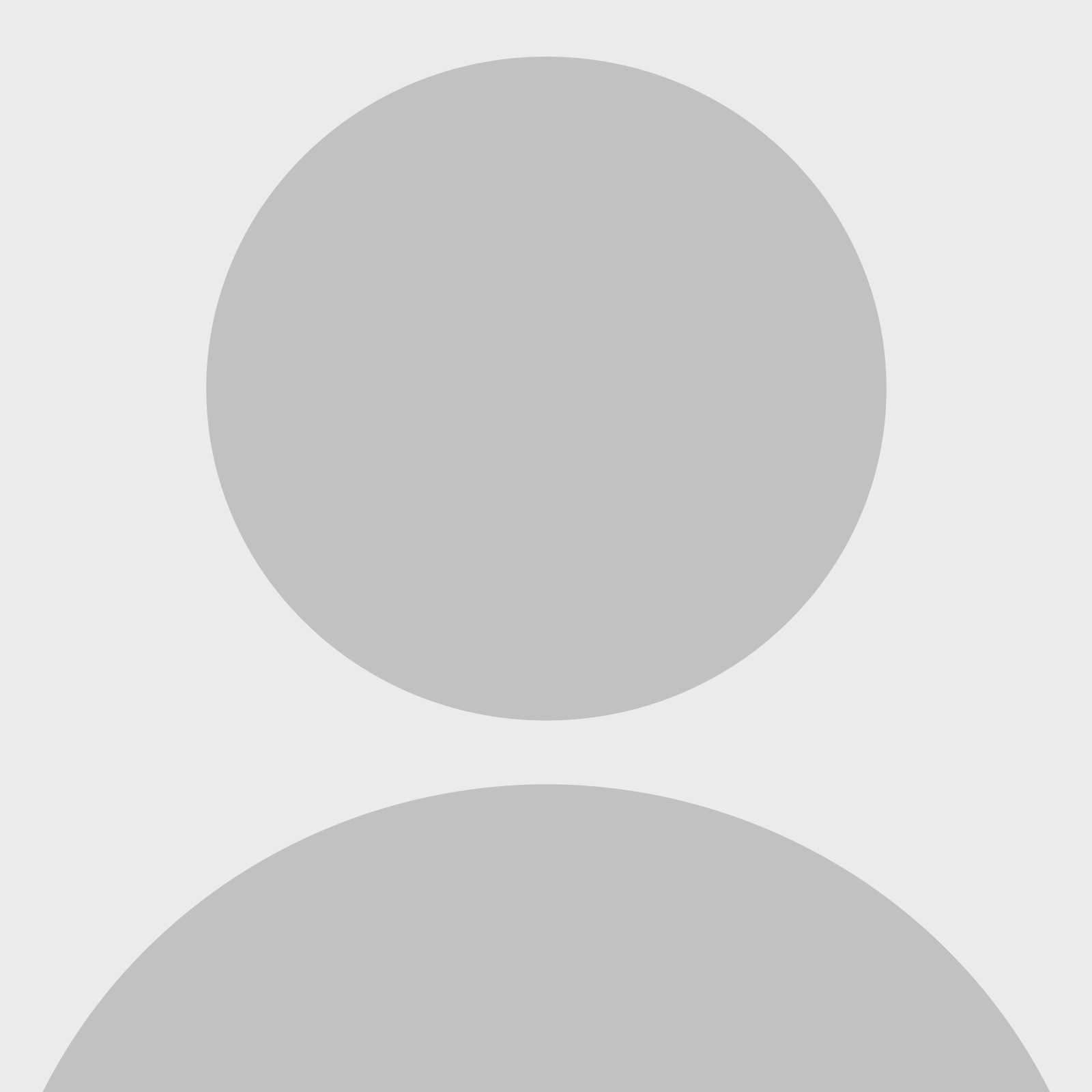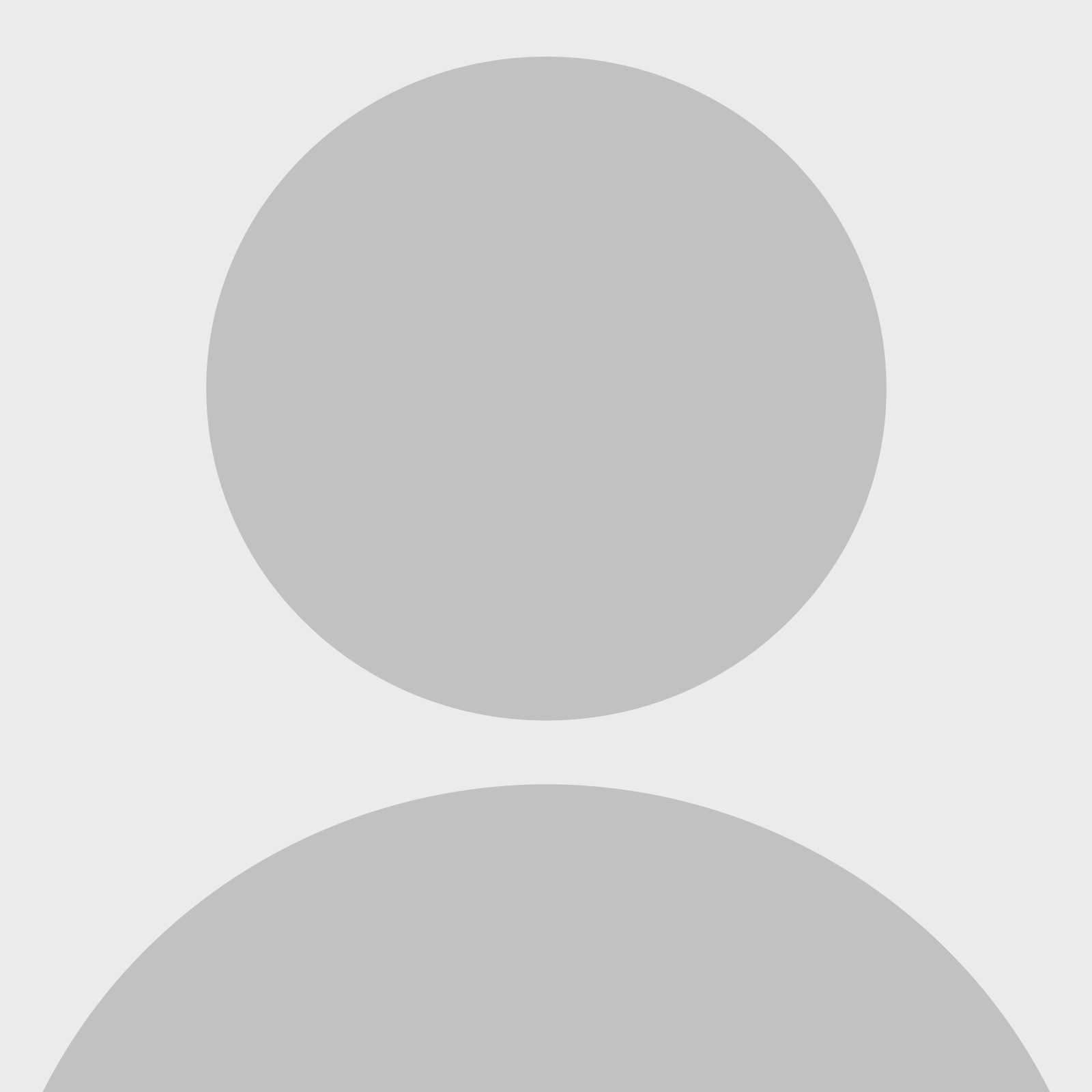 Get Involved Outside the Classroom
We have an active student organization community with more than 35 clubs that vary based on specific academic interests, professional development, and activities just for fun.
Math Club
The Math Club at Florida Poly seeks to promote a healthy environment for students to embrace higher-level mathematics and
develop an appreciation for mathematics in STEM-related careers.
TEA @ Florida Poly
TEA is all about
connecting students who are passionate about themed entertainment with industry professionals and providing opportunities for independent design projects and attend unique industry events and conferences.
Programming Club
Florida Poly's Programming Club is a place where people with an appreciation of programming and any level of skill can go and learn and have fun.
Members of the Media Club work to provide students with the equipment
to discover and expl
ore
current and emerging forms of media, including video production, game development, and audio production.
The Rotaract Club provides an opportunity for students to enhance their knowledge and skills that will assist them in personal development, to address the physical and social needs of their communities, and to promote better relations between all people worldwide through a framework of friendship and service.