Department of
Facilities and Safety Services
The Department of Facilities and Safety Services is dedicated to supporting the safe operation and development of the university.
Get Help
Facilities and Safety Services is staffed Monday through Friday from 8 a.m. to 5 p.m. and is available to help students and employees who need assistance.
Construction Projects
Florida Poly's Lakeland, Florida campus is home to the nationally recognized Innovation, Science, and Technology Building.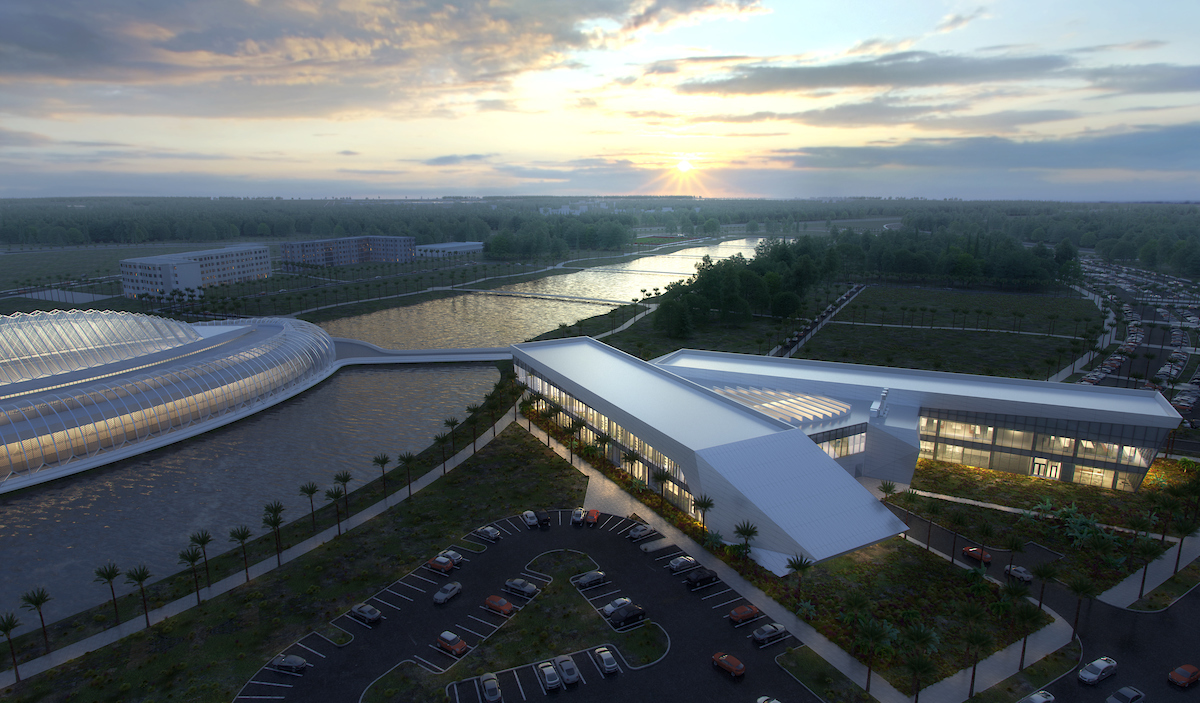 Applied Research Center
The
Applied Research Center (ARC)
will be an over 90,000-square-foot facility that will house research and teaching laboratories, as well as student design spaces, conference rooms, and faculty offices. The ARC will be Florida Poly's second academic building and will become a magnet for leading faculty and cutting-edge research.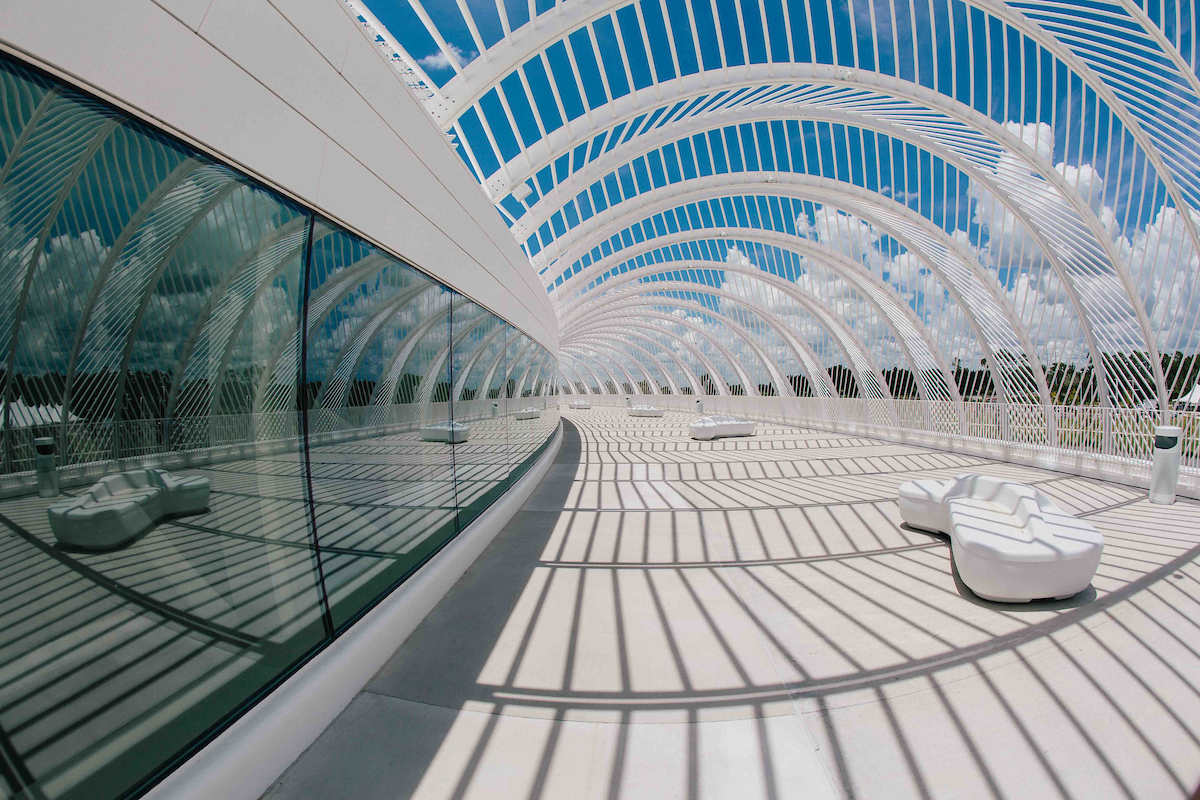 The university is performing some
upgrades to the pergolas of the Innovation, Science and Technology (IST) Building. Following the path of Hurricane Irma in September 2017, portions of the pergolas were damaged. Repairs are being conducted and damaged parts replaced.