Department of
University Relations
University Relations works to build supportive relationships and create engaging materials to promote awareness and affinity for the University. Our team develops and nurtures relationships with Florida Poly friends, supporters, and the broader community while building brand awareness and enthusiasm locally, regionally, and nationally.

Our Services
Communications

Copywriting and editing
Crisis communications
Media relations
Public relations

Marketing

Institutional branding
Institutional campaigns and messaging
Digital marketing
Advertising
Web development and managements
Event filming and photography
Video and closed captioning
Social media strategies and campaigns
Digital signage on campus
Digital asset management
Graphic design
Coordinating major university events
University photography
University publications
University event calendar
University websites
Managing enterprise-wide CMS
News and multimedia production and promotion
Informing. Connecting. Promoting.
University Relations works to
advance Florida Poly's reputation locally, nationally, and internationally.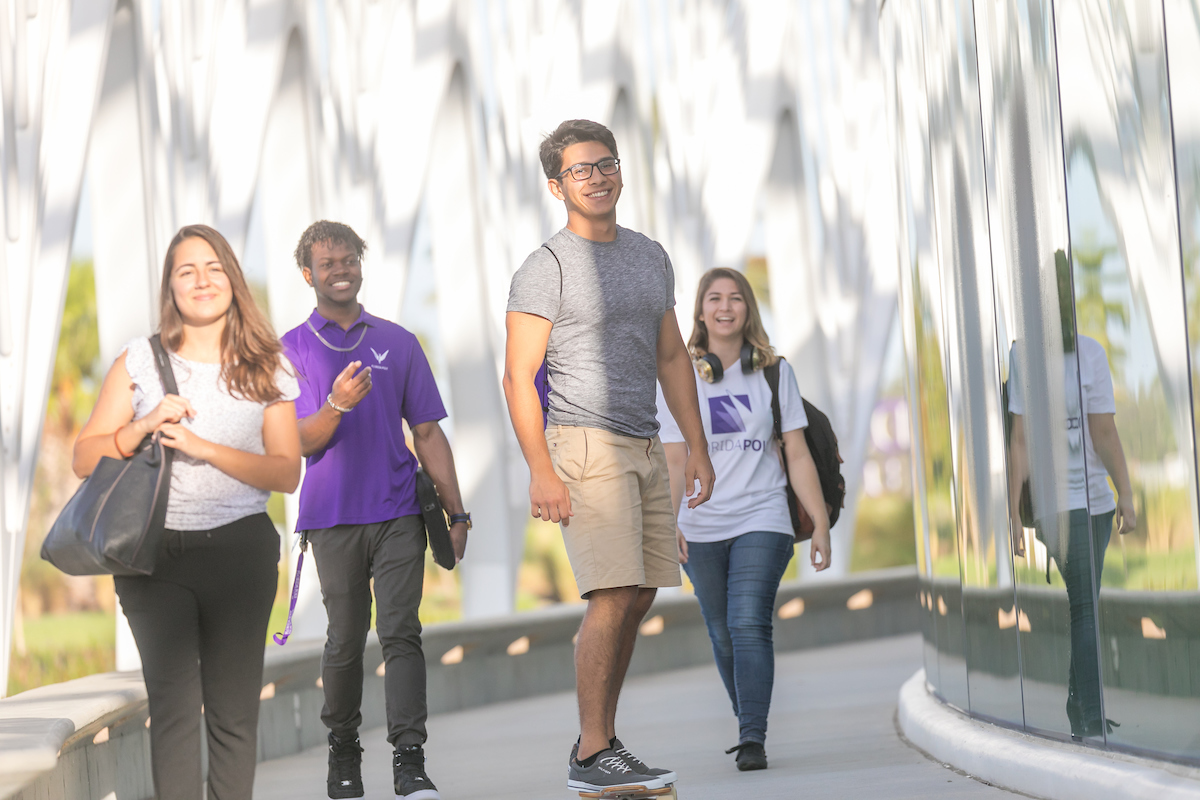 The Florida Poly Brand is more than a logo, a slogan, a mascot or an advertising campaign. It's what sets us apart. It's the promise we make to our audience, the essence of our university, the personality we convey, the message we deliver, and the identity we express. In short, it's what people think of us.
Our media relations team works with journalists and communications professionals to cover the innovative world of Florida Poly. We assist those who are seeking information about the University, looking for a faculty expert to interview, or searching for interesting stories to cover.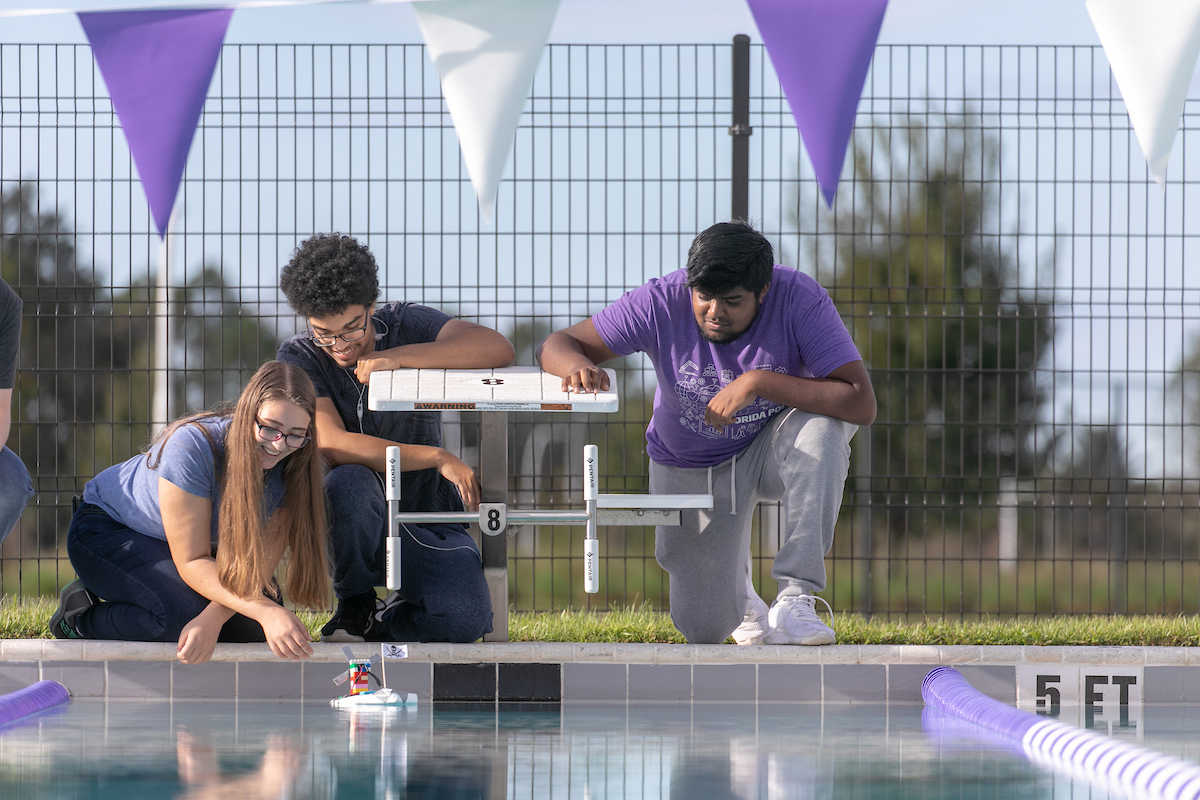 Keep up with the amazing things happening at Florida Poly by following the university on social media. Check out the list of official Florida Poly social media channels
.
University Relations Notices