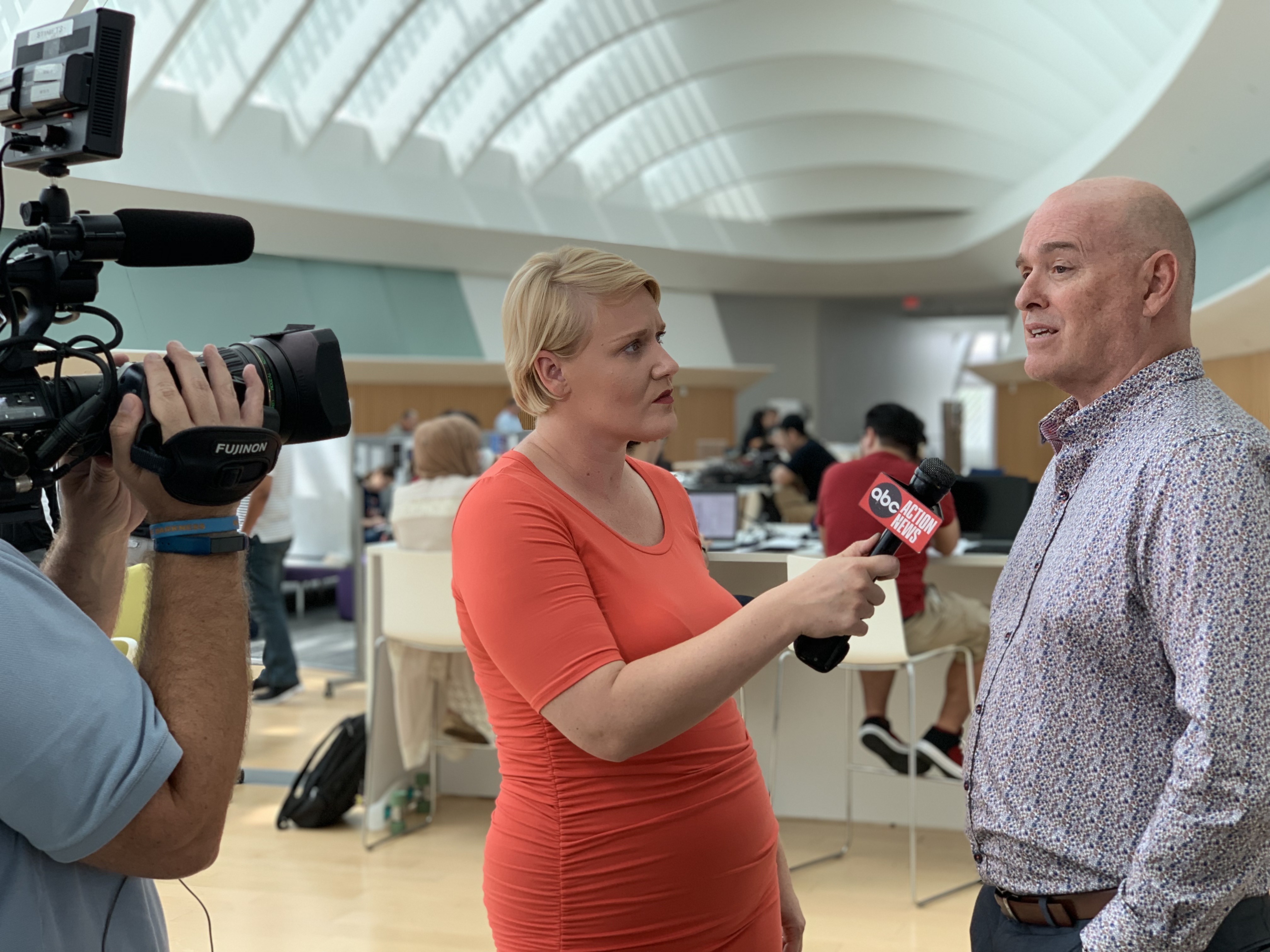 University Relations
News and Media Center
Our media relations team works with journalists and communications professionals to cover the innovative world of Florida Poly. We assist those who are seeking information about the University, looking for a faculty expert to interview, or searching for impactful stories to cover.
This is an example of the type of content that can be hidden for display only for users from links with a specific URL query string. Test Hidden Content Section

In this case... "https://floridapoly.edu/university-relations/media-center.php?src=admissions"
Resources for Reporters
Journalists covering stories about Florida Poly can access University facts, information, and resources.