Office of
General Counsel
The Office of the General Counsel provides sound legal advice, accurate information, and prompt services to Florida Polytechnic University and the university's Foundation.
Welcome
Welcome to the website of the Office of the General Counsel at Florida Polytechnic University. This web page is designed to orient the University community with the office and our functions and operations. Please follow the links above to learn more about our office, University regulations and policies, and other information on legal interests affecting the University.
The Office of the General Counsel educates its clients regarding the legal implications of policy and operational decisions, solves legal problems, and facilitates transactions in accordance with the highest standards of integrity and ethics. Our attorneys render legal advice to University trustees, the president, officers, and administrators and represent the University in all administrative and judicial proceedings.
In addition, we process subpoenas and respond to public record requests. Our attorneys are not authorized to render personal legal advice to faculty/staff/administrators or students.
Thank for your interest and for visiting our website.
Quick Links
These quick links provide readily accessible data sources.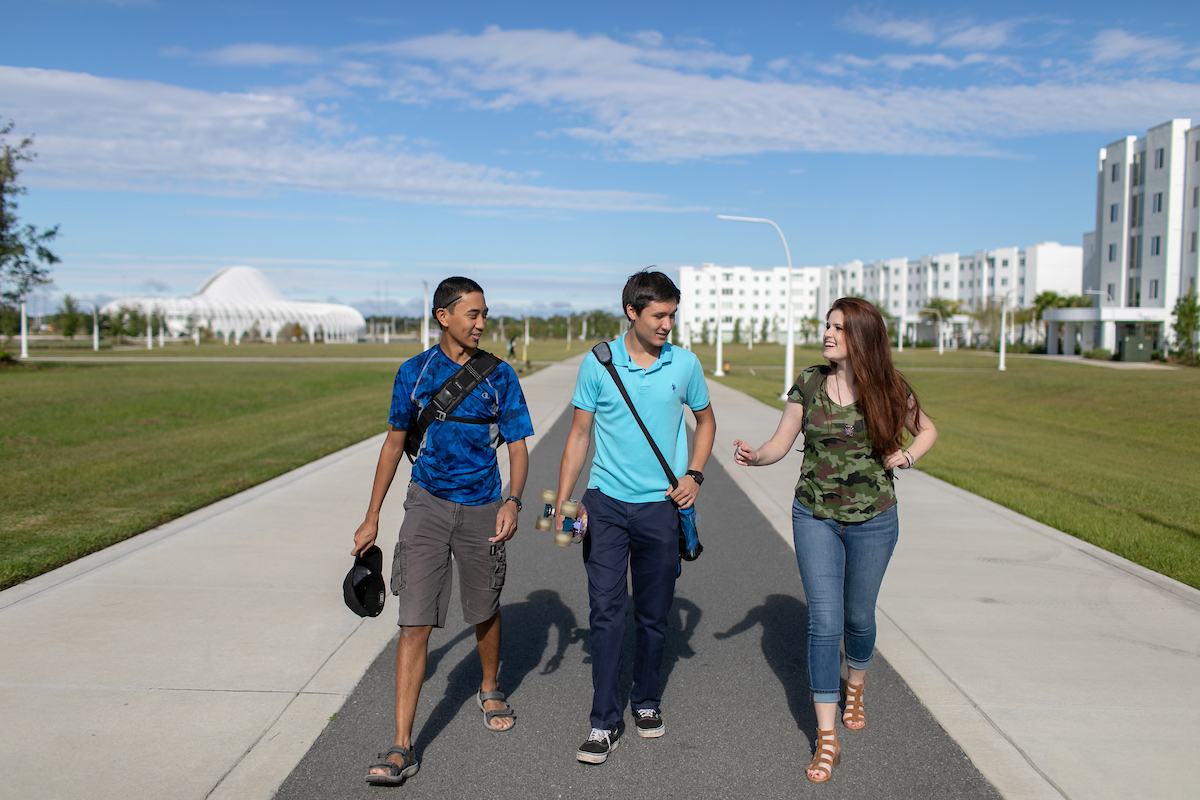 To assist in addressing a variety of issues, the Office of the General Counsel (OGC) has captured the following Frequently Asked Questions (FAQs) section, and is designed to provide general information only. It is not intended to be a substitute for, and does not constitute, legal advice.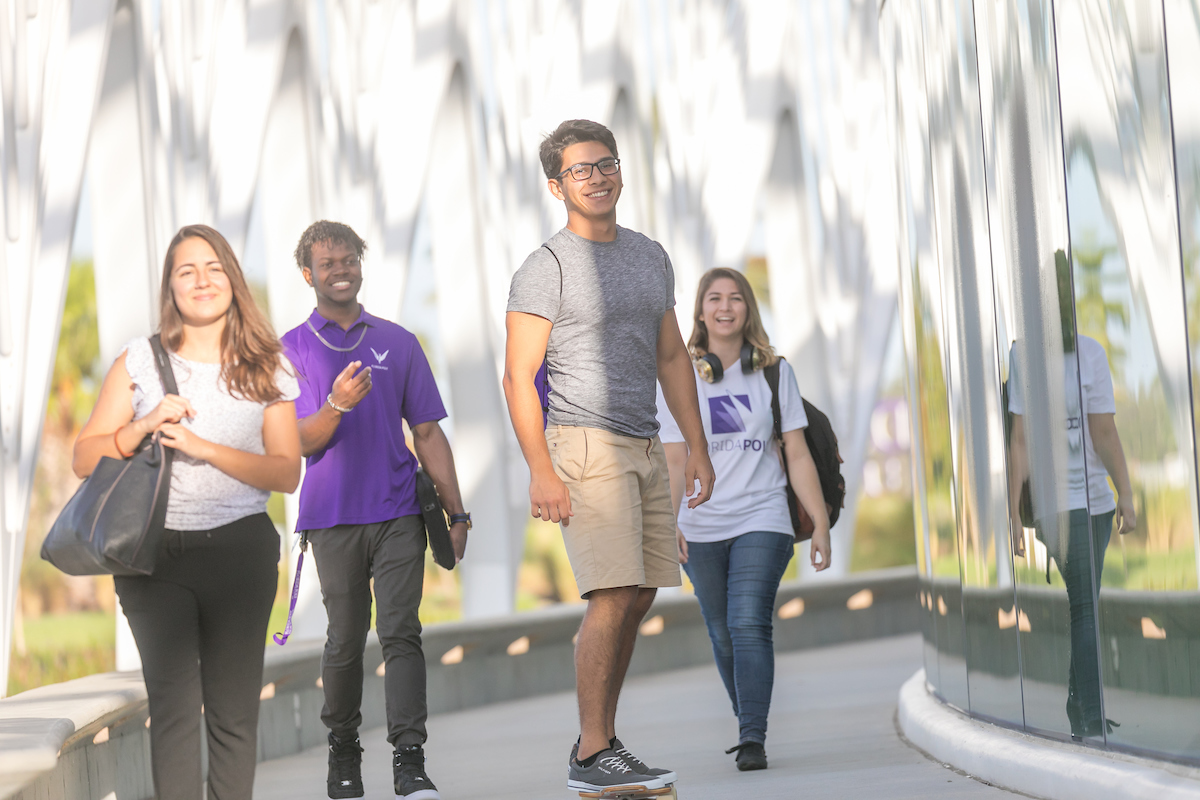 The University Board of Trustees has plenary authority to govern the university and has delegated many
responsibilities to the President
. Further delegations and clarifications of authority governed by university policies and regulations can be found in the linked document.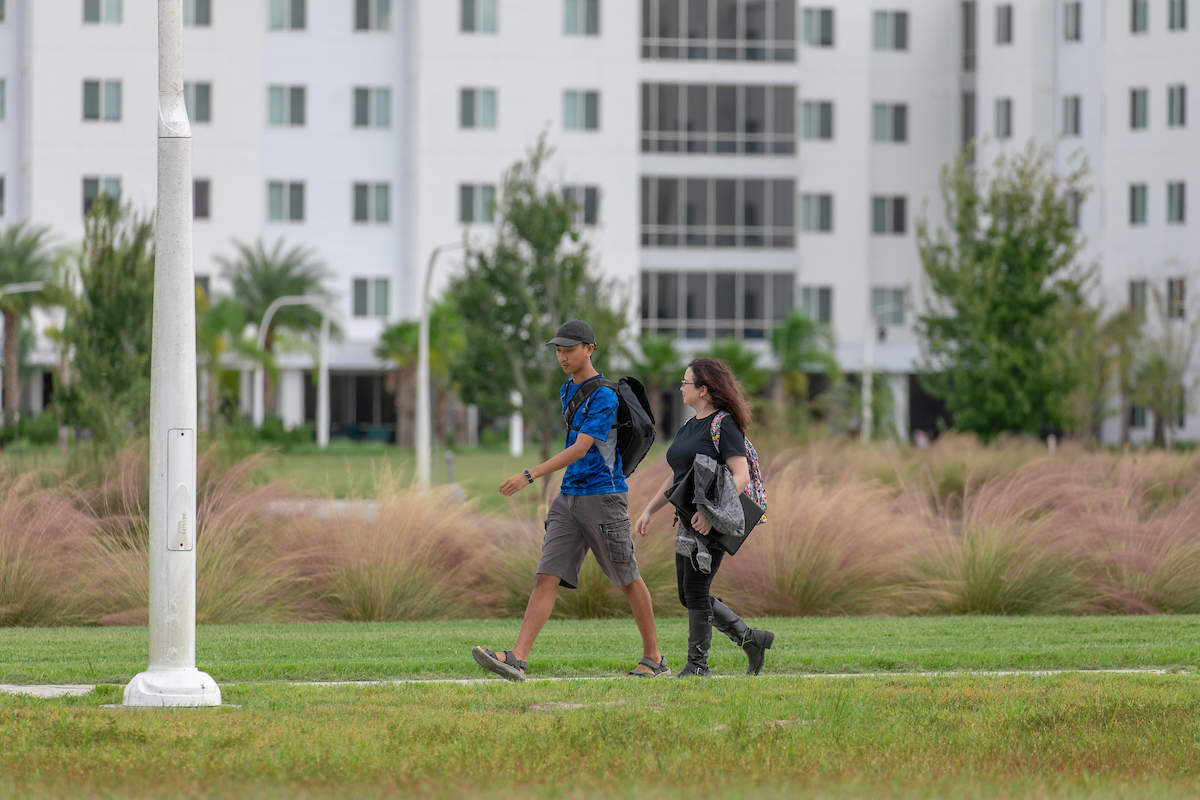 The University's first
Collective Bargaining Agreement
was signed in January 2020.
The agreement formalizes employment rights, responsibilities, and overall management for the faculty members. It consists of 28 articles negotiated in detail between the bargaining team that represented the Florida Poly Board of Trustees and the UFF Florida Poly chapter.