Department of
Procurement
Minority Business Enterprise (MBE) Supplier Workshop

Florida Polytechnic University Office of Procurement is proud to host our new Minority Business Enterprise (MBE)
Supplier Workshop. This virtual workshop is designed to assist our suppliers with the MBE process and give our new and seasoned suppliers a better understanding of the procurement practices for the University.

Suppliers will leave this session with a better understanding about:

•Florida Poly's Commitment to MBE
•How to certify your business as an MBE
•Benefits of Registering with the State of Florida
•Doing business with Florida Poly
•Supplier application process
•Upcoming bid opportunities
•How can we help?

We will host the workshop on the second Friday of every month at 10:00 A.M. This workshop is open to the public and there is no fee to attend. If you experience any issues logging in, please feel free to contact the Procurement Office at 863-874-8428 or by emailing procurement@floridapoly.edu.

We look forward to meeting you!

Click here to join the workshop.
The Procurement Department helps the University procure goods and services for instruction, research, and operations in accordance with all state and University rules and regulations.
How Can We Help?
Interested in becoming a vendor?
Visit our webpage for step-by-step instructions on how to become a vendor.
Looking for information about our current solicitations?
A list of bids being advertised on our website and the State of Florida's Vendor Bid System (VBS) is available.
Wondering about University policies related to purchasing?

Florida Poly's purchasing policies can be found under Chapter 8: Purchasing and Leasing.

Looking for information on the procurement process?

Our Purchasing Manual is an instruction guide of best procurement practices.
Curious if we have a diversity supplier program?
We sure do. Information about our Procurement Diversity Program is available online.
Contact Us
Still have questions?

Reach out to us.
Working with Florida Poly
Florida Poly welcomes suppliers interested in doing business with the University. We desire to maintain an open, competitive, and friendly atmosphere that fosters a mutually beneficial relationship with our suppliers.
Current Solicitations
Check out the
current listing
of items or projects that Florida Poly is current accepting invitations to bid/negotiation (ITB/ITN).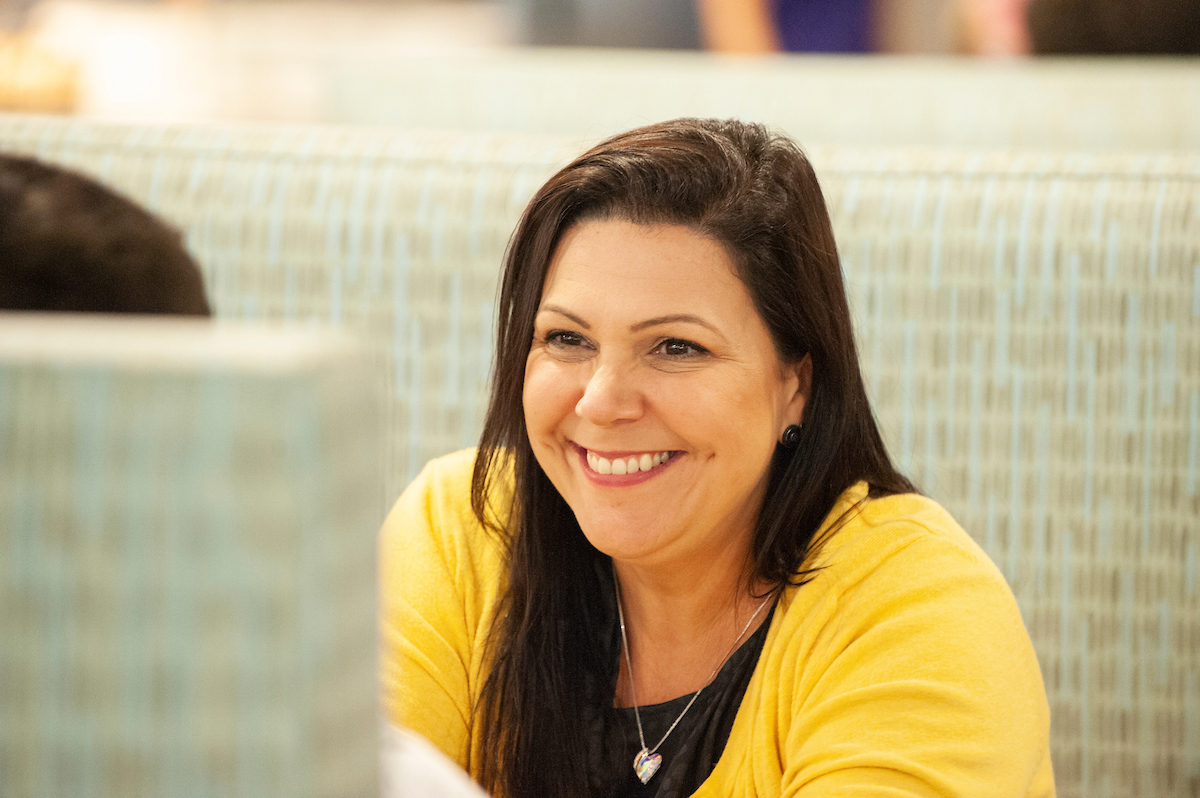 Purchase Orders
By accepting a Florida Poly purchase order, the vendor agrees to our terms and conditions
.
View our
Terms and Conditions
to review them.