Office of the
Vice President and Chief Financial Officer
The Office of the Vice President of Administration and Finance is responsible for the financial, operational, and administrative well-being of the University.
Message from the VP
Hello and welcome to the Office of Administration and Finance webpage. Said simply, we are a system of interconnected, like-minded teams with the singular focus of creating a better experience for those we serve. Your Administration and Finance team is made up of departmental areas that include Auxiliary Enterprises, Business Operations, Facilities and Safety Services, Human Resources, Procurement, and Risk Management.
While each department is individual in scope and function, collectively these departments support all the University community through a shared responsibility of efficient operations and sound stewardship of university resources. Your Office of Administration and Finance strives to understand the external and internal challenges facing our university through meaningful engagement, mutual respect, and the fostering of stronger trust. In this effort, we drive to continually improve our teams so that we can serve each of you better.
Thank you for all that you do to support Florida Poly's student success, faculty excellence, and staff distinction.
Be sure to use the Meet the Team link, below, to learn more about each of the enthusiastic, dedicated, and capable experts who serve you within administration and finance.
How can we help create a better experience for you at Florida Poly?
Sincerely,
Dr. Allen Bottorff
Vice President and Chief Financial Officer
Leading the Way
The Office of the V
ice President of Administration and Finance

is a dual role.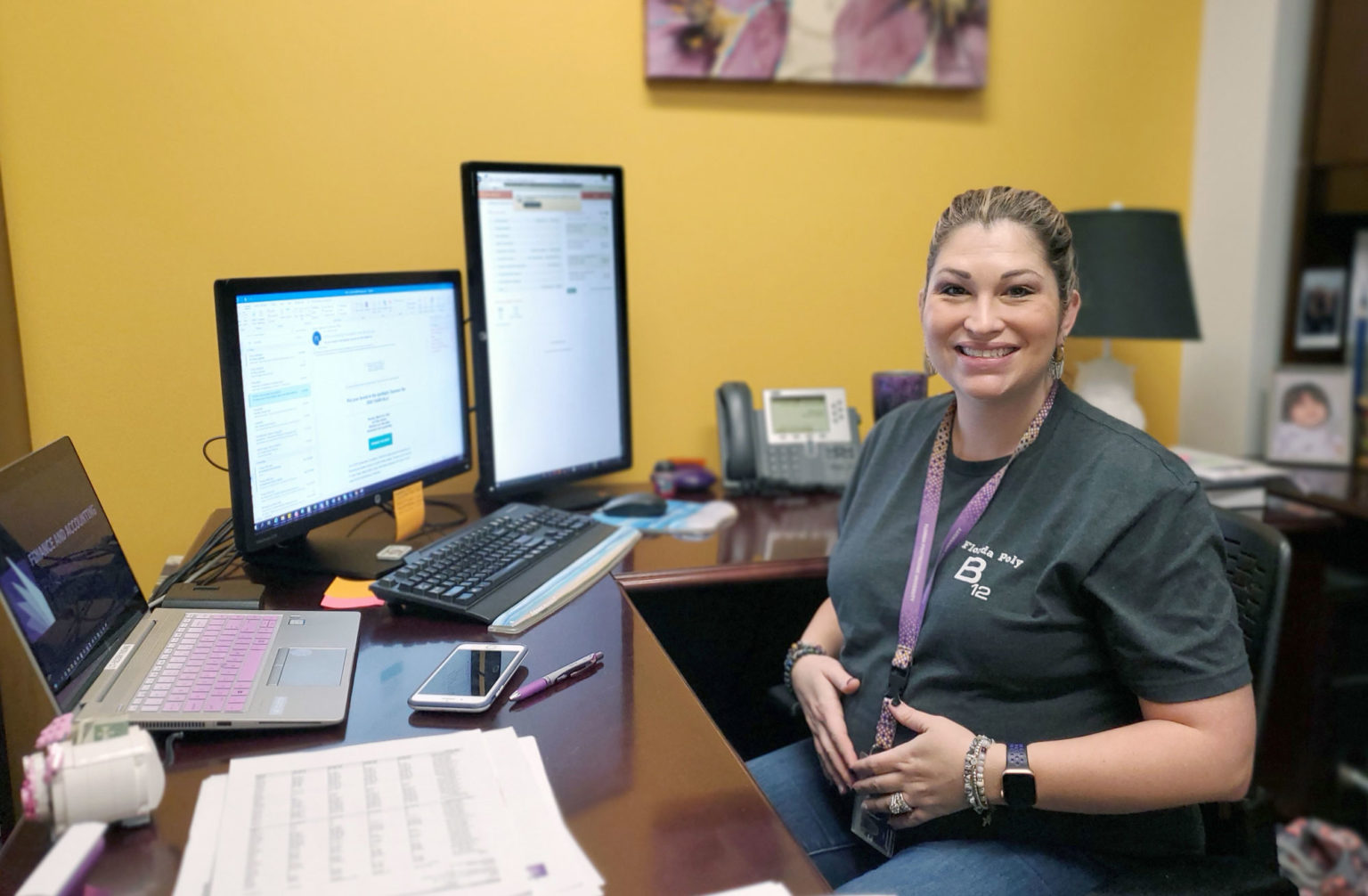 University Operations and Administration
As the vice president of administration, the office is responsible for developing and managing University operations including, Facilities and Safety Services, Police, Procurement and Auxiliary Enterprises, Human Resources, and Technology Services.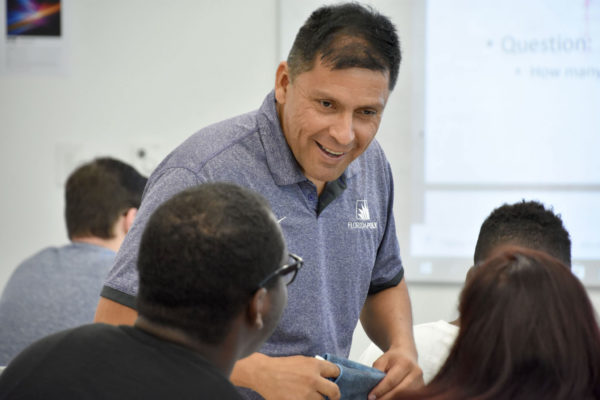 Financial Operations
As the chief financial officer, the office is responsible for developing and overseeing the budget process; financial planning, analysis and reporting; finance, treasury, and accounting operations; and procurement for the University.