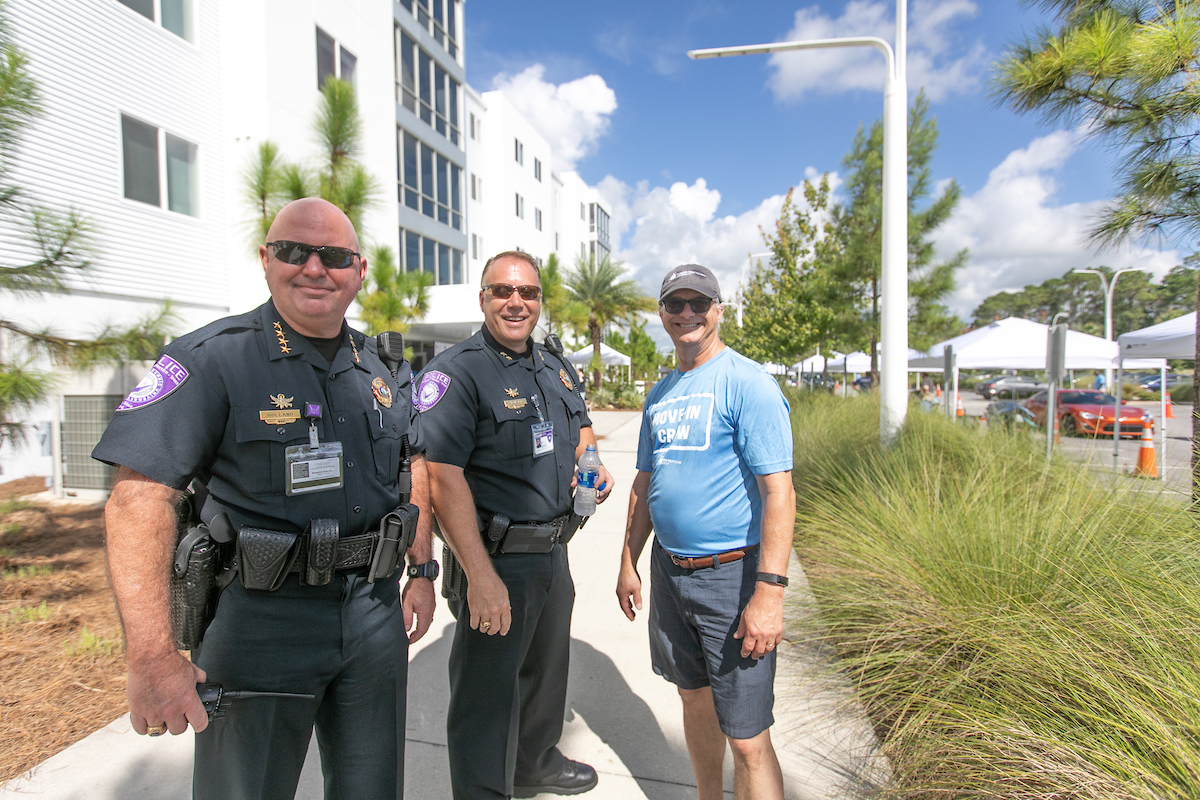 University Police Department
The University Police Department strives to enhance the safety and quality of life for students, employees, and visitors through effective law enforcement and proactive crime prevention.
Committed to Serve
University Police works with the university community to provide a safe and secure environment that enables every Phoenix to achieve their goals.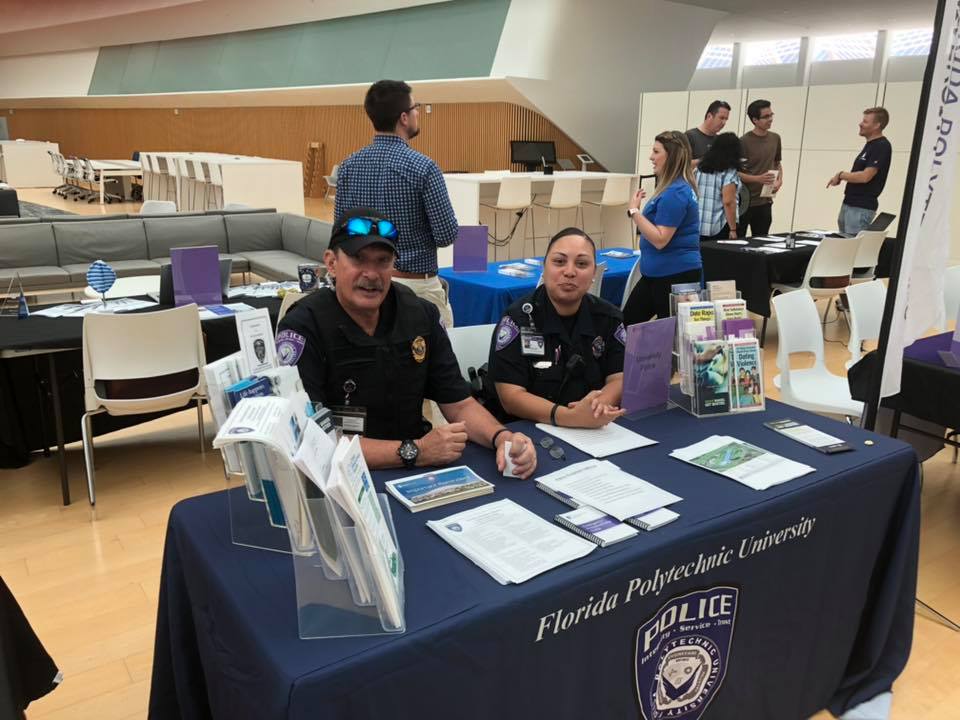 Crime Prevention and Safety
University Police encourage students and employees to take an active role in preventing crime on campus and in the community.
The department offers many free programs and training opportunities thoughout the year.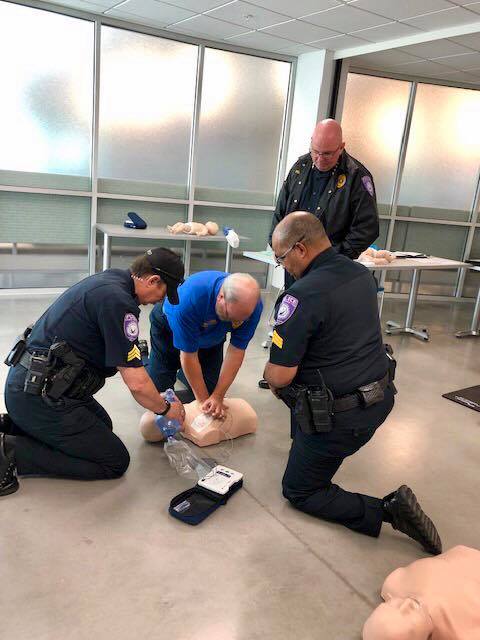 See Something/Say Something
Across the nation, we're all part of communities. Informed, alert communities play a critical role in keeping our nation safe. "If You See Something, Say Something™" engages the public in protecting our homeland through awareness–building, partnerships, and other outreach.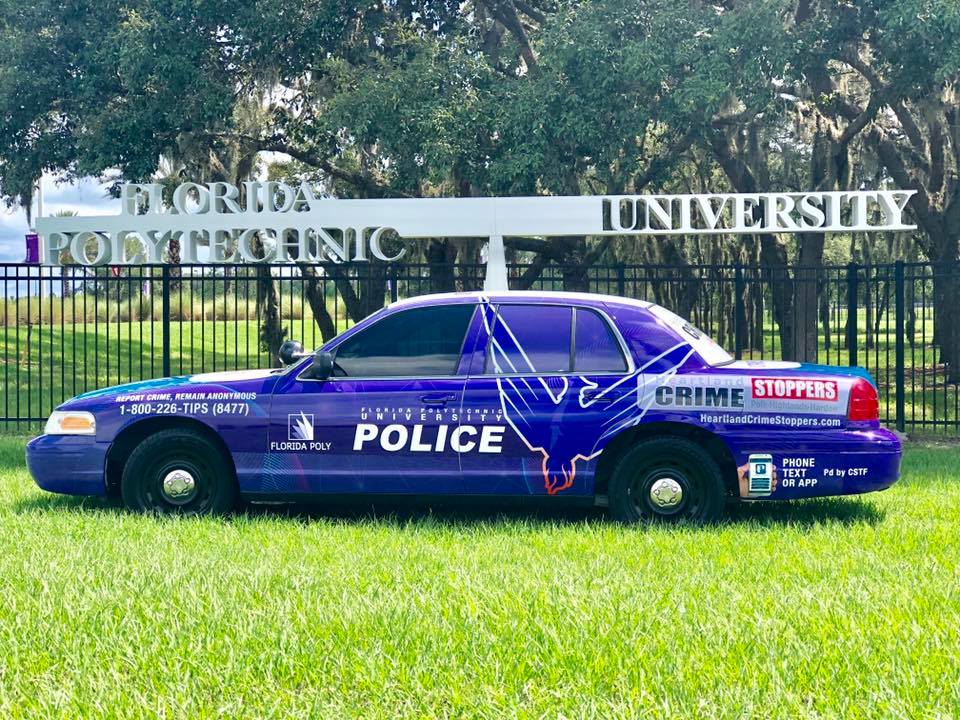 Florida Poly cultivates a secure community within a supportive and accessible living, learning, and working environment. It is standard practice on university campuses to promote safety through a Threat Assessment Team empowered to investigate, assess and manage risks of violence by any troubled community member.