Bachelor of Science in Environmental Engineering
Carousel placeholder image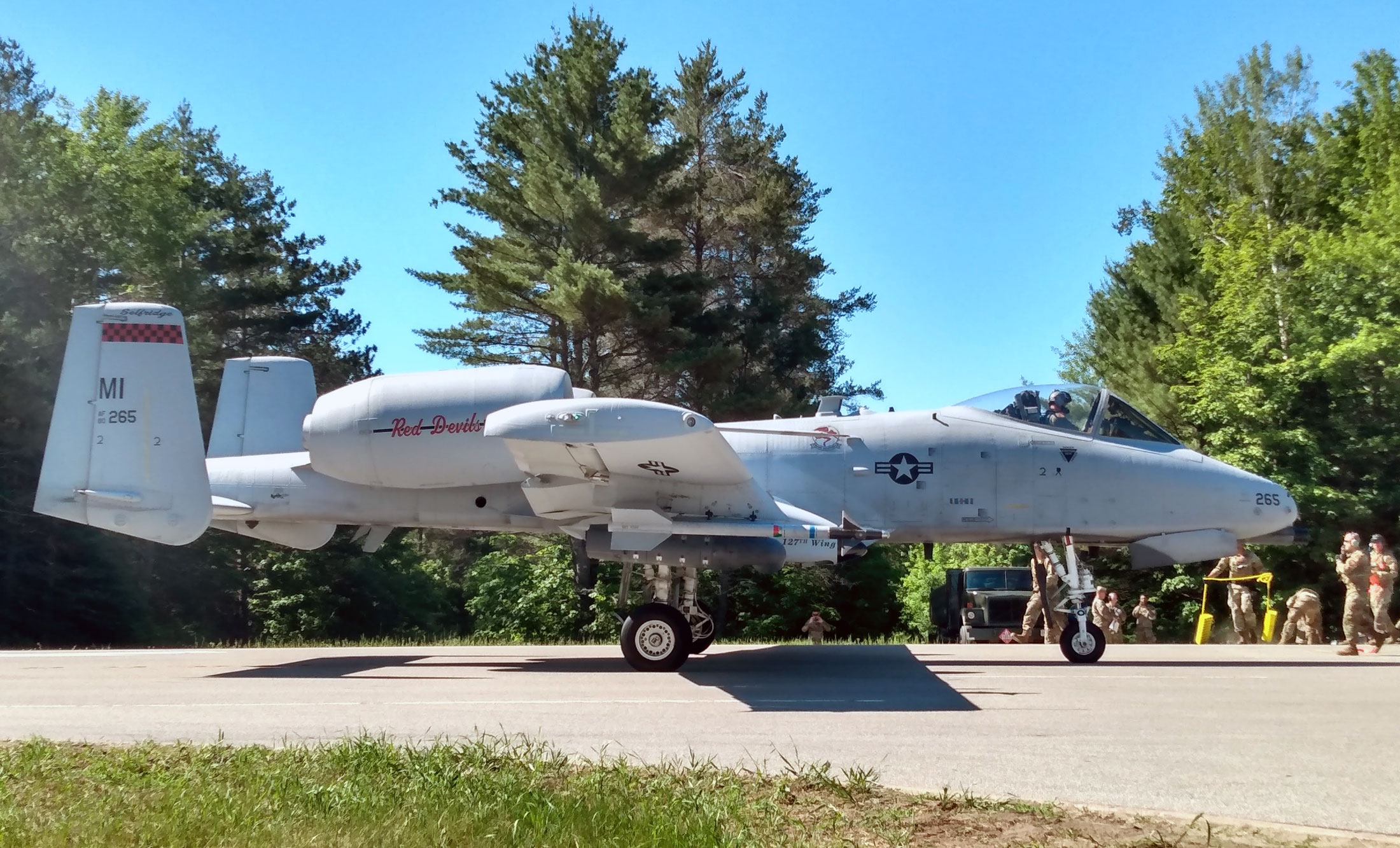 Aug 12, 2022
Two Florida Polytechnic University students seized a once-in-a-lifetime opportunity this summer to join...
Read More
About Environmental Engineering
Environmental engineers advance the science and technology of air quality, water quality, water resources, housing, and other built environments, greenspace development, and the protection of plants, animals, and their habitats. The program prepares you to address some of the greatest collective challenges of our time.
Careers in Environmental Engineering
Environmental engineering graduates may acquire positions in industry, consultancy, utilities, regulatory agencies, nonprofits, governmental agencies and nongovernmental organizations. You will work alongside sustainability coordinators, civil and mechanical engineers, architects, developers, and construction managers.
Curriculum
Foundational courses in the humanities and social sciences help to give you a broad view of the interaction of humans with the environment, and to measure the short and long-term social, environmental and economic aspects and impacts into sustainable engineering solutions. Hands-on laboratories and/or project-based learning are incorporated into each year of the Environmental Engineering curriculum.
Program and Student Outcomes
For each of the programs in the Department of Electrical and Computer Engineering, students are expected to be able to know and do the following upon completion of their selected program:
#1
an ability to identify, formulate, and solve complex engineering problems by applying principles of engineering, science, and mathematics
#2
an ability to apply engineering design to produce solutions that meet specified needs with consideration of public health, safety, and welfare, as well as global, cultural, social, environmental, and economic factors
#3
an ability to communicate effectively with a range of audiences
#4
an ability to recognize ethical and professional responsibilities in engineering situations and make informed judgments, which must consider the impact of engineering solutions in global, economic, environmental, and societal contexts
#5
an ability to function effectively on a team whose members together provide leadership, create a collaborative and inclusive environment, establish goals, plan tasks, and meet objectives
#6
an ability to develop and conduct appropriate experimentation, analyze and interpret data, and use engineering judgment to draw conclusions
#7
an ability to acquire and apply new knowledge as needed, using appropriate learning strategies
Make Your Passion a Career
We're here to give you the resources to land your dream internship, work alongside faculty in groundbreaking research, and to develop leadership skills to stand out in the workplace.
Internships are an important part of setting up you up for success after college and are a requirement for you to graduate.
Conduct research along side faculty that is improving lives and changing businesses, with impact ranging from local Lakeland community to the outer-reaches of space.
We understand the importance of feeling prepared, and we are committed to your success here and beyond. That's why we have resources to support you in your continued career development.
Meet the Faculty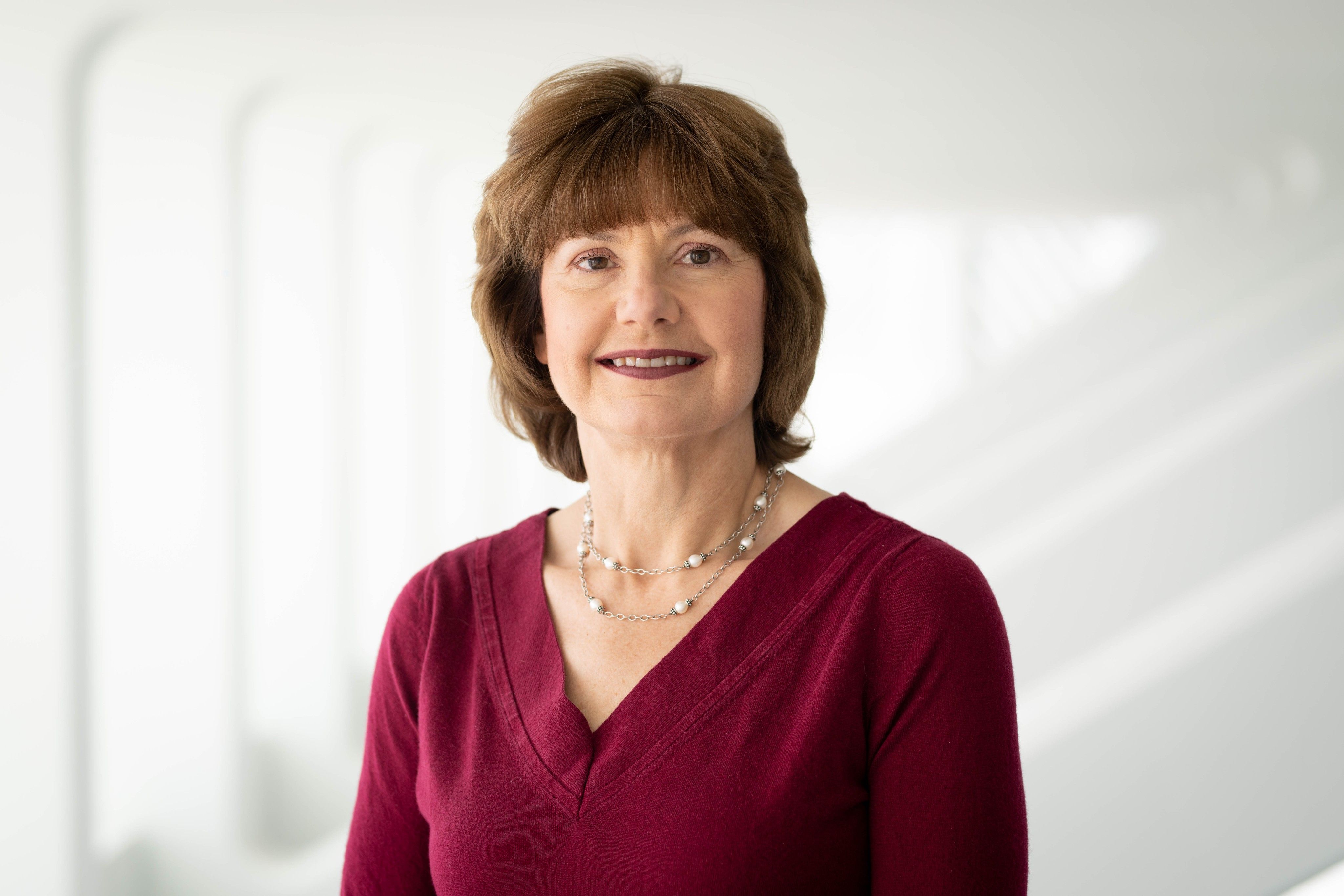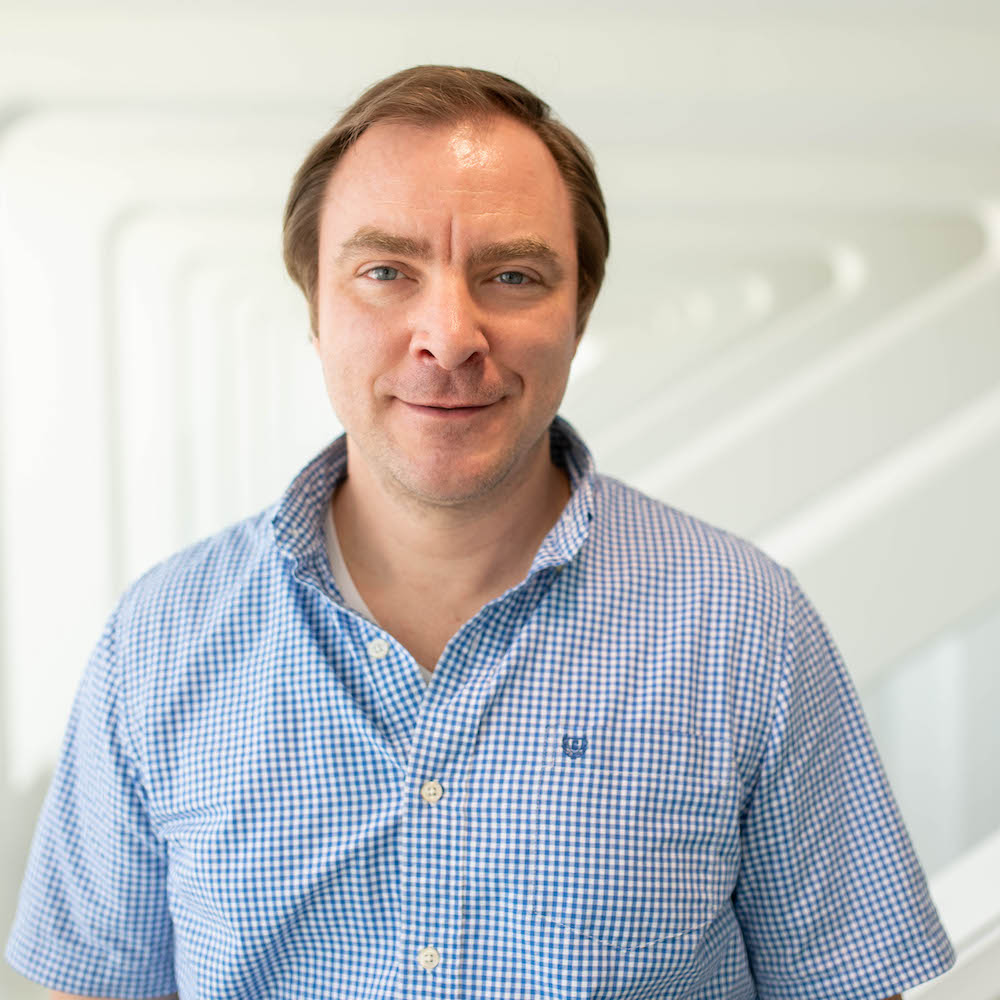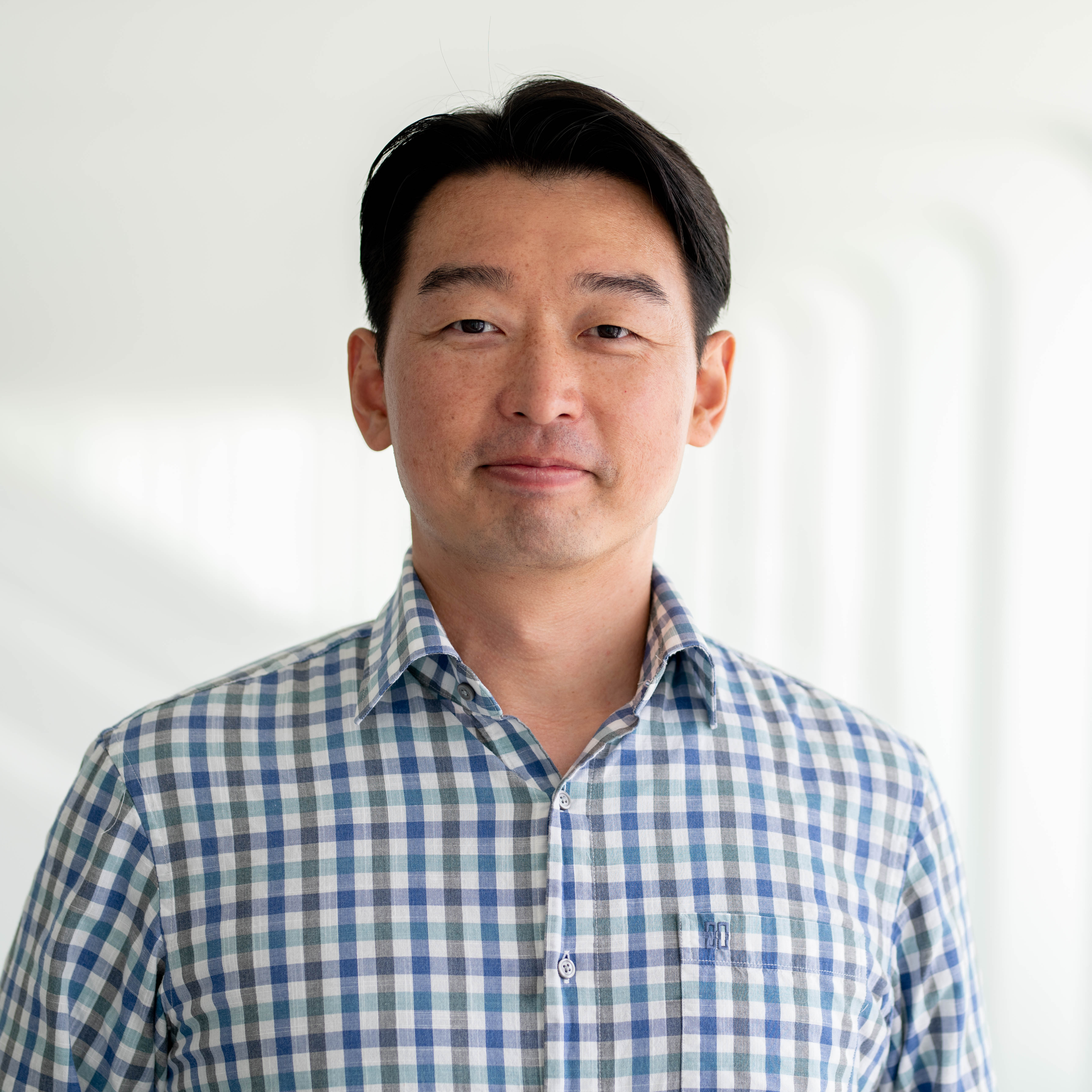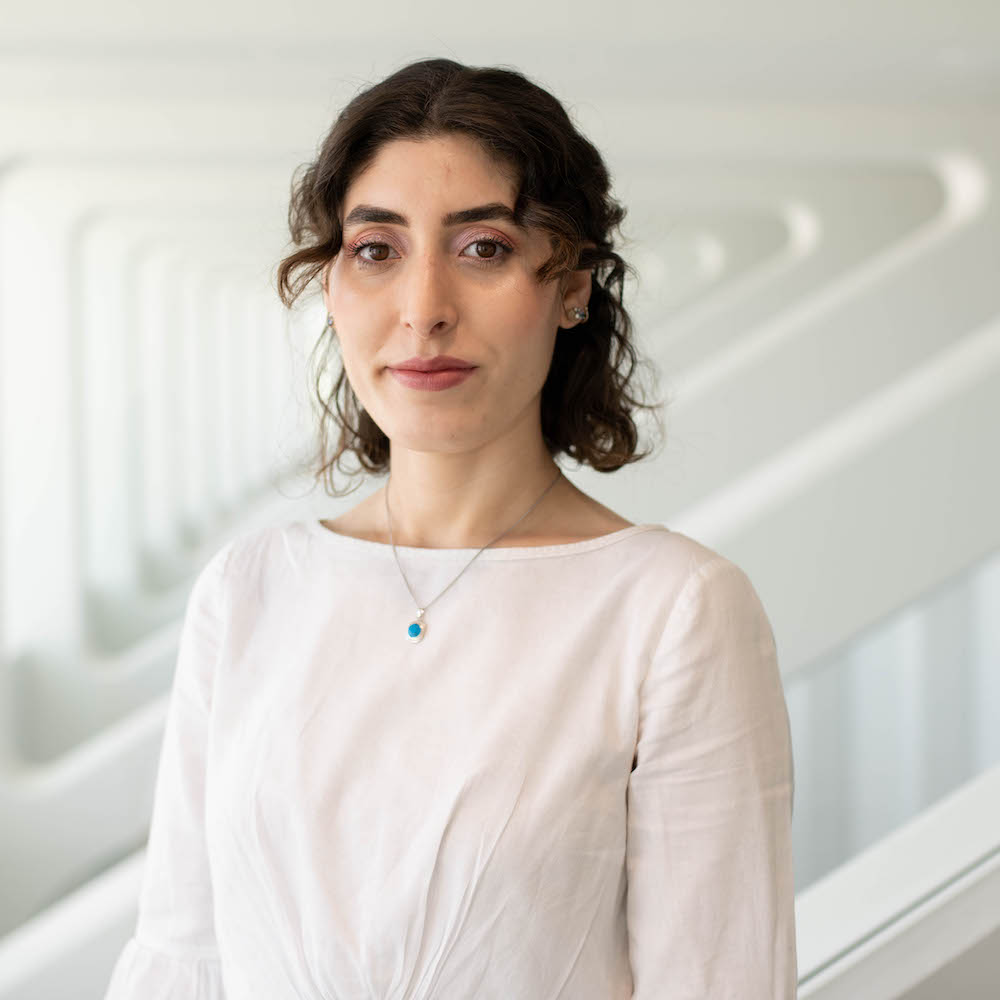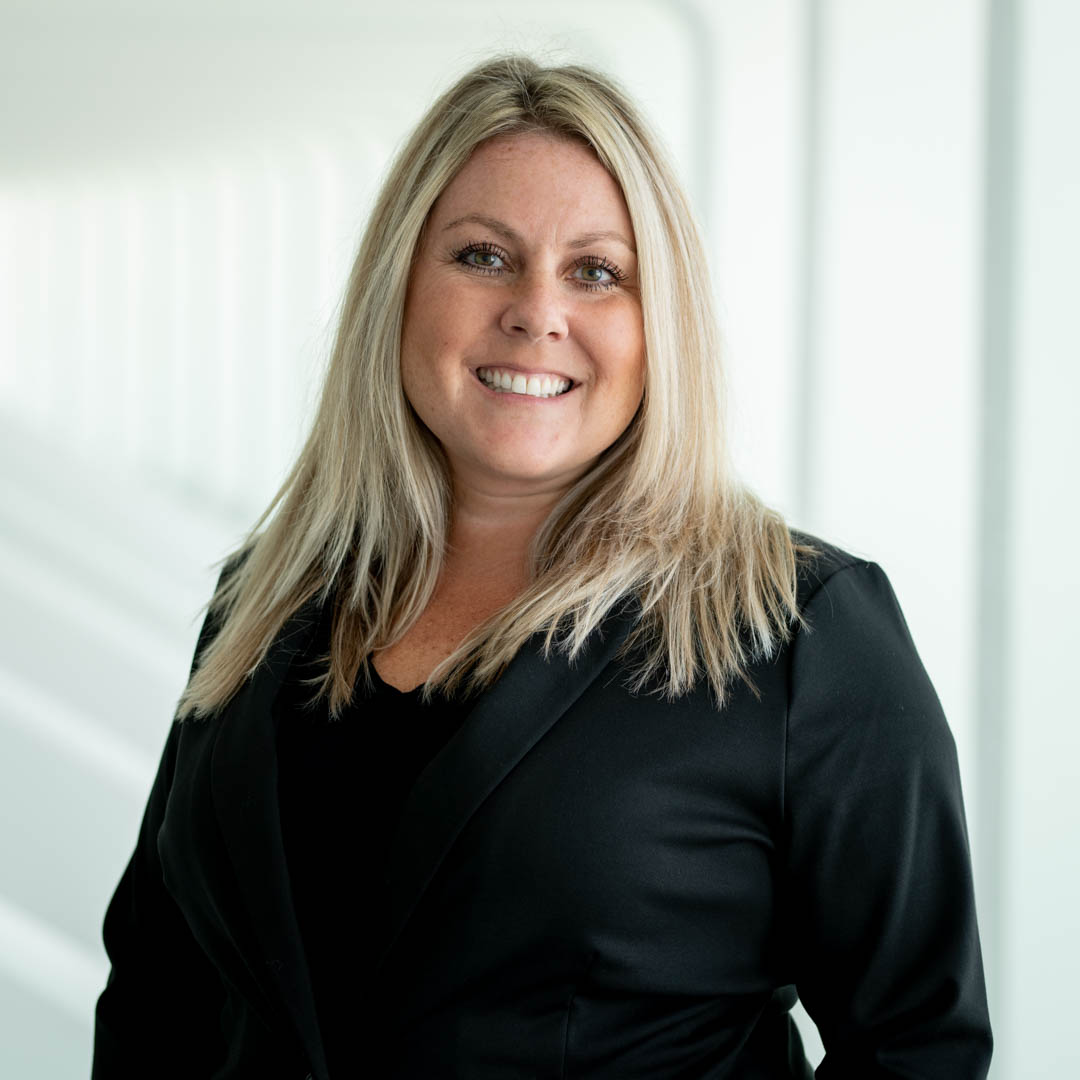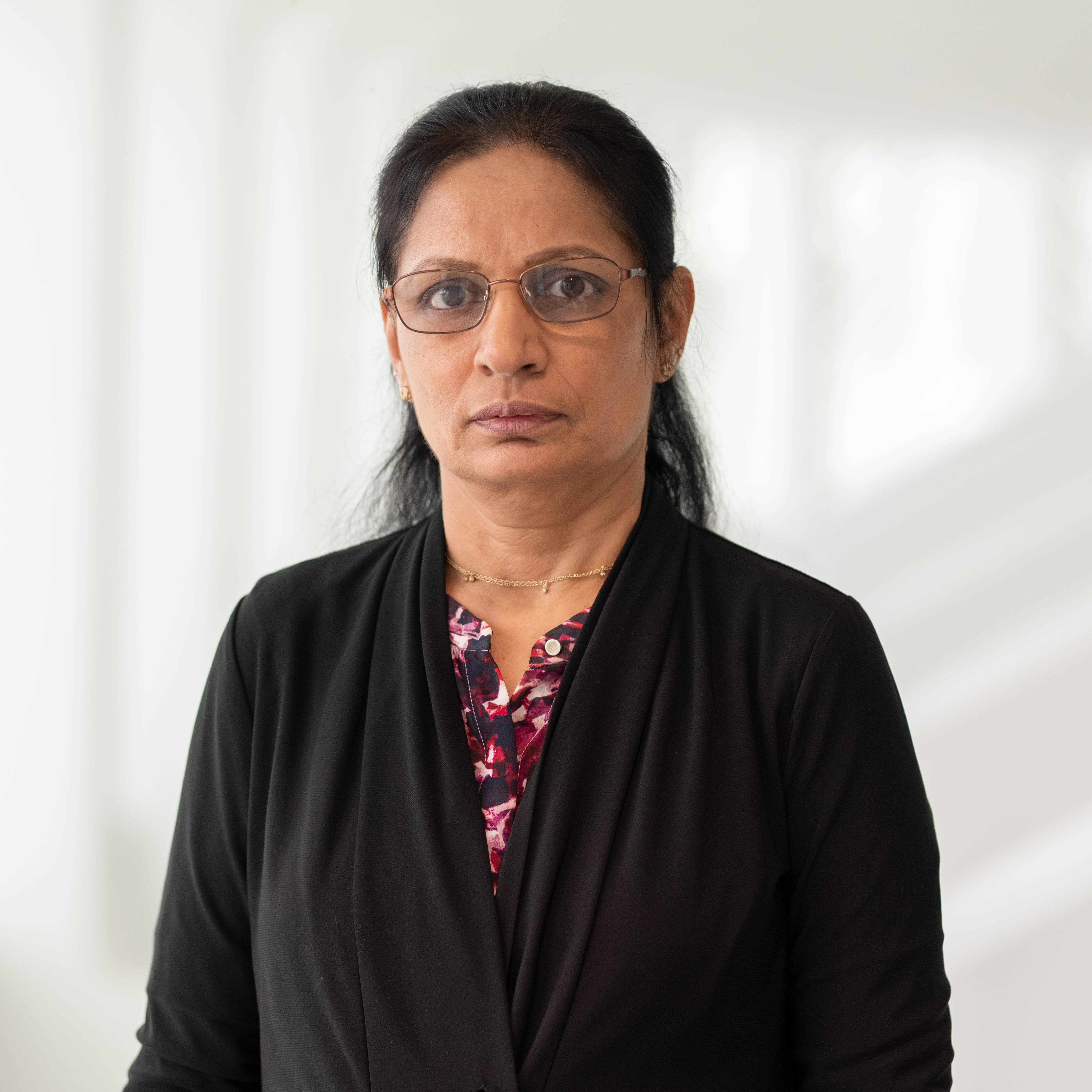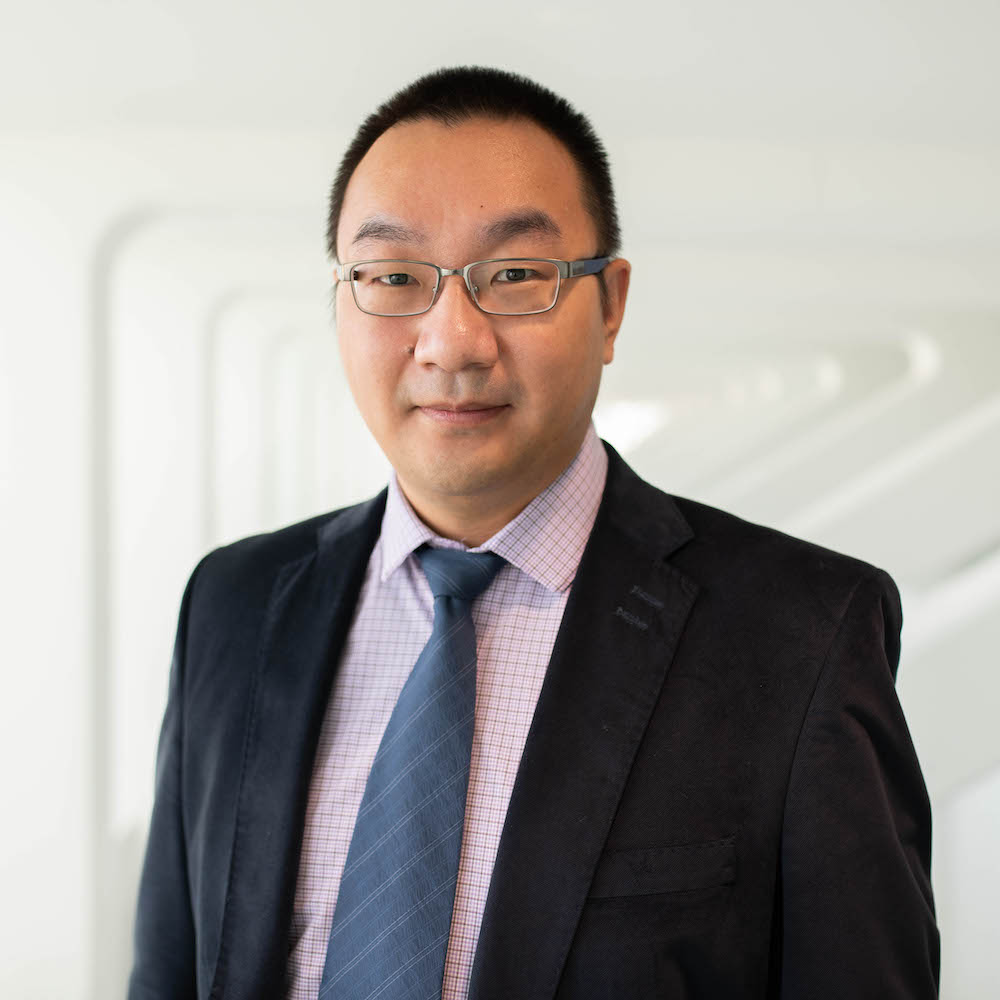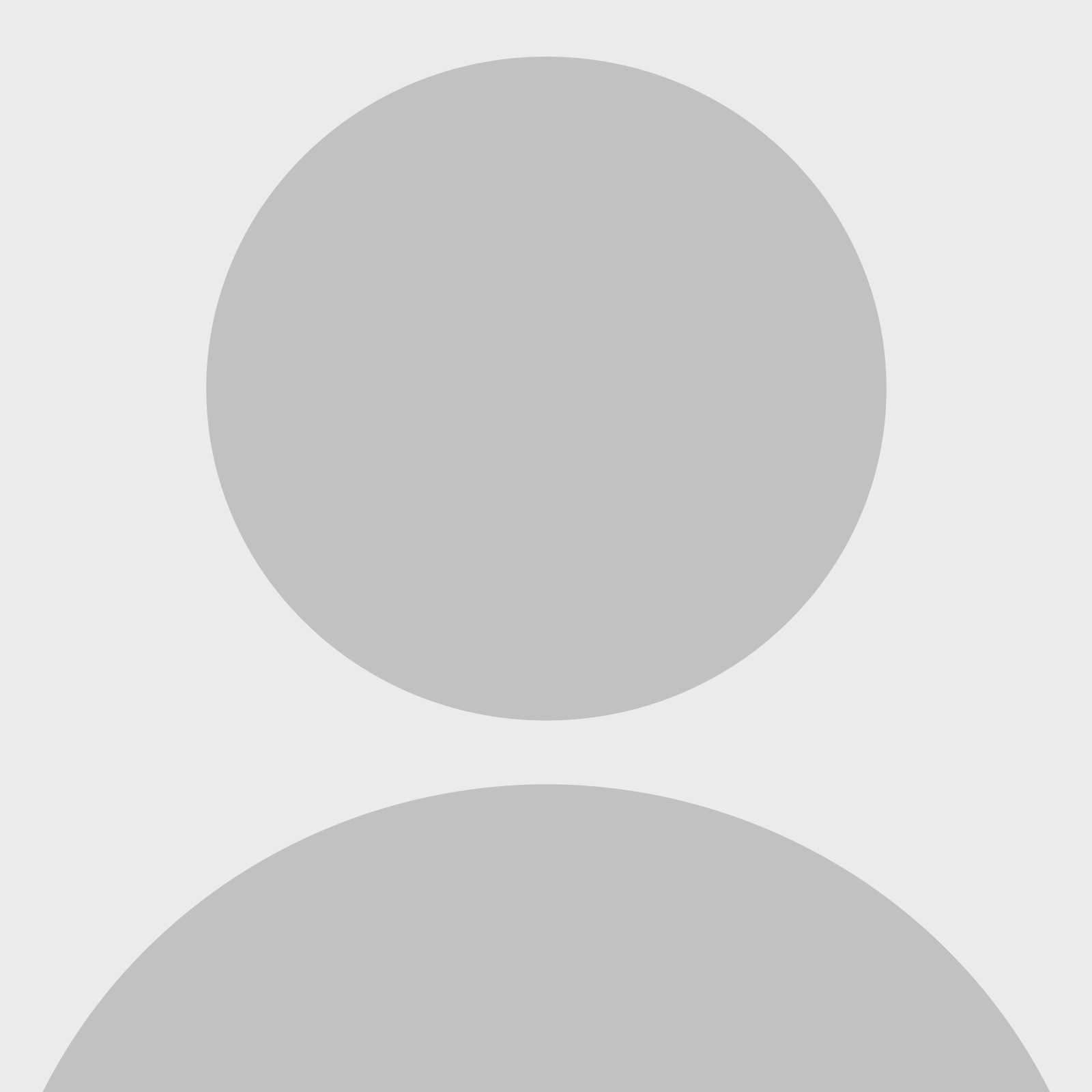 Get Involved Outside the Classroom
We have an active student organization community with more than 35 clubs that vary based on specific academic interests, professional development, and activities just for fun.
Students focus on building
Combat, VEX
,
and
other robotics
and entering them in competitions around the region and across the nation. The Purple Fire Robotics team
welcomes students of all skill levels to join
.
ASTRO Club
T
he ASTRO Club aims to provide a medium in which students can apply the theoretical knowledge learned in class to physical projects related to space.
Environmental Engineering in the News