Technology Services
Faculty and Staff Help
Get Support
The Help Desk responds to all technical questions, providing consulting advice and processing work requests for the University's entire IT user community, including students, faculty, and staff.
Find Answers to Common Questions
Stay Connected
Florida Poly's Technology Services has resources to help you naviagate new technologies, how to print on campus, and other resources like resetting your NetID.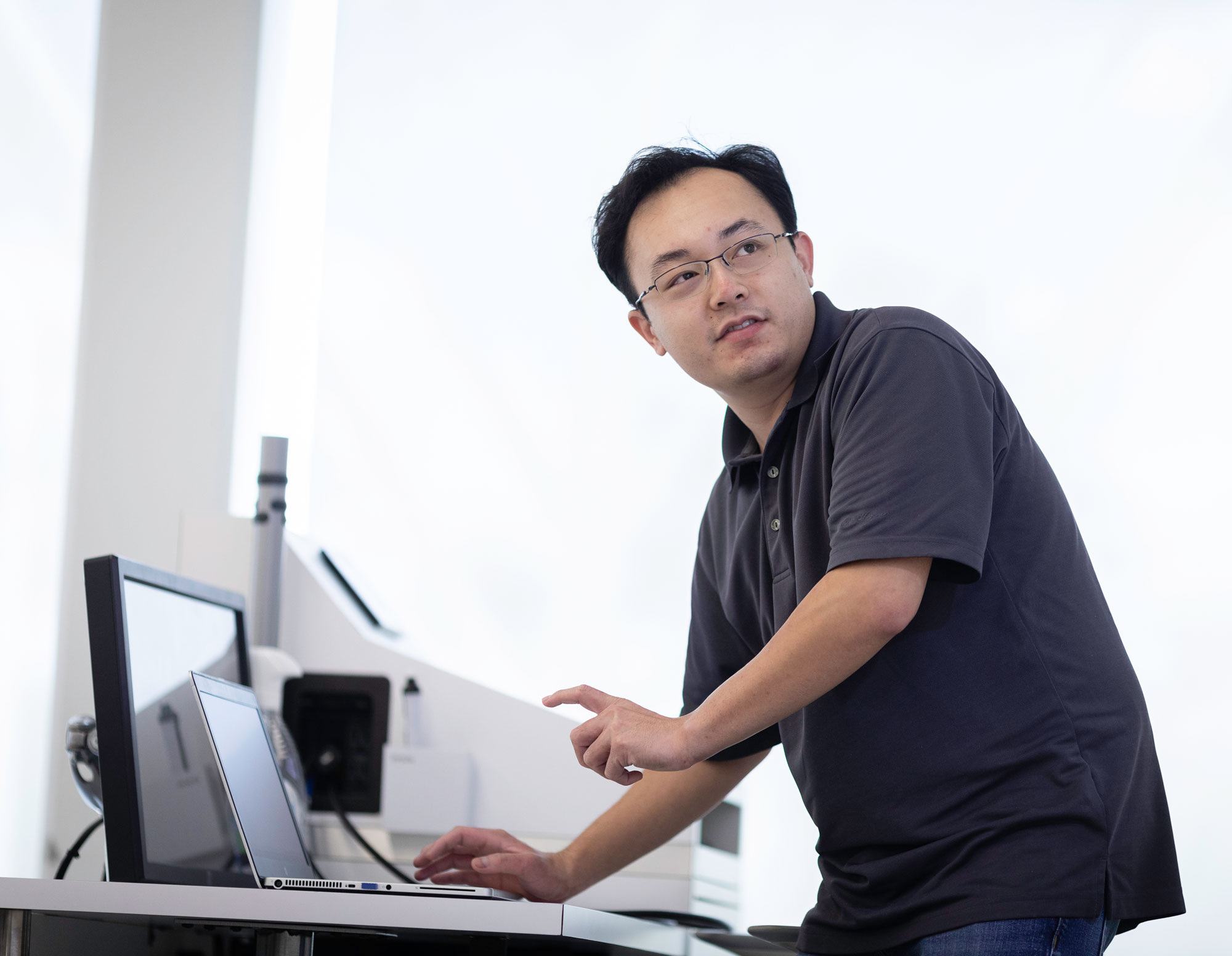 Florida Poly utlizies the entire Office 365 suite including Teams for internal web conferencing calls.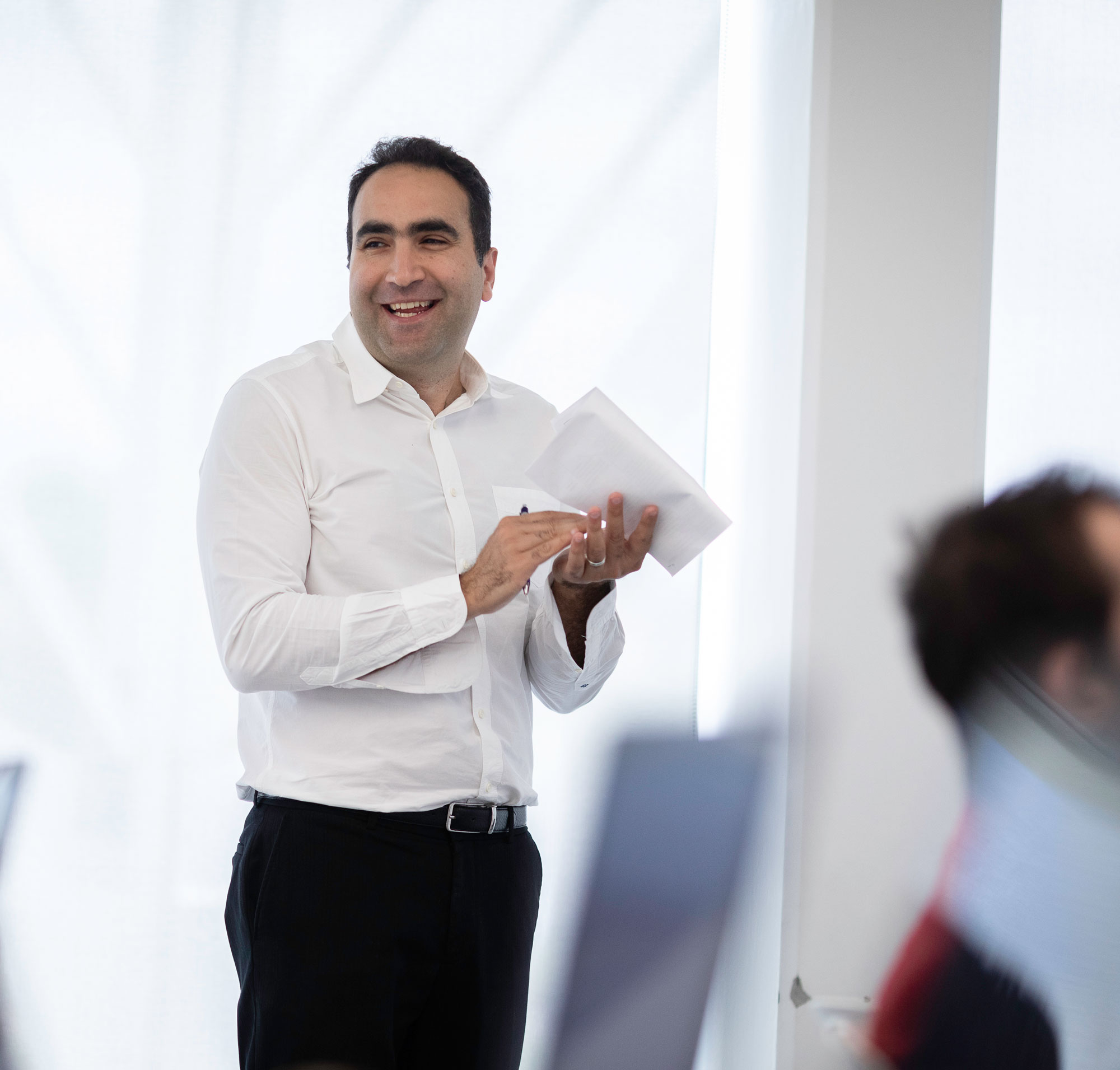 Florida Poly utilizes a w
eb interface for sending print jobs and tracking print usage to help you. For questions about
about printing on campus contact us.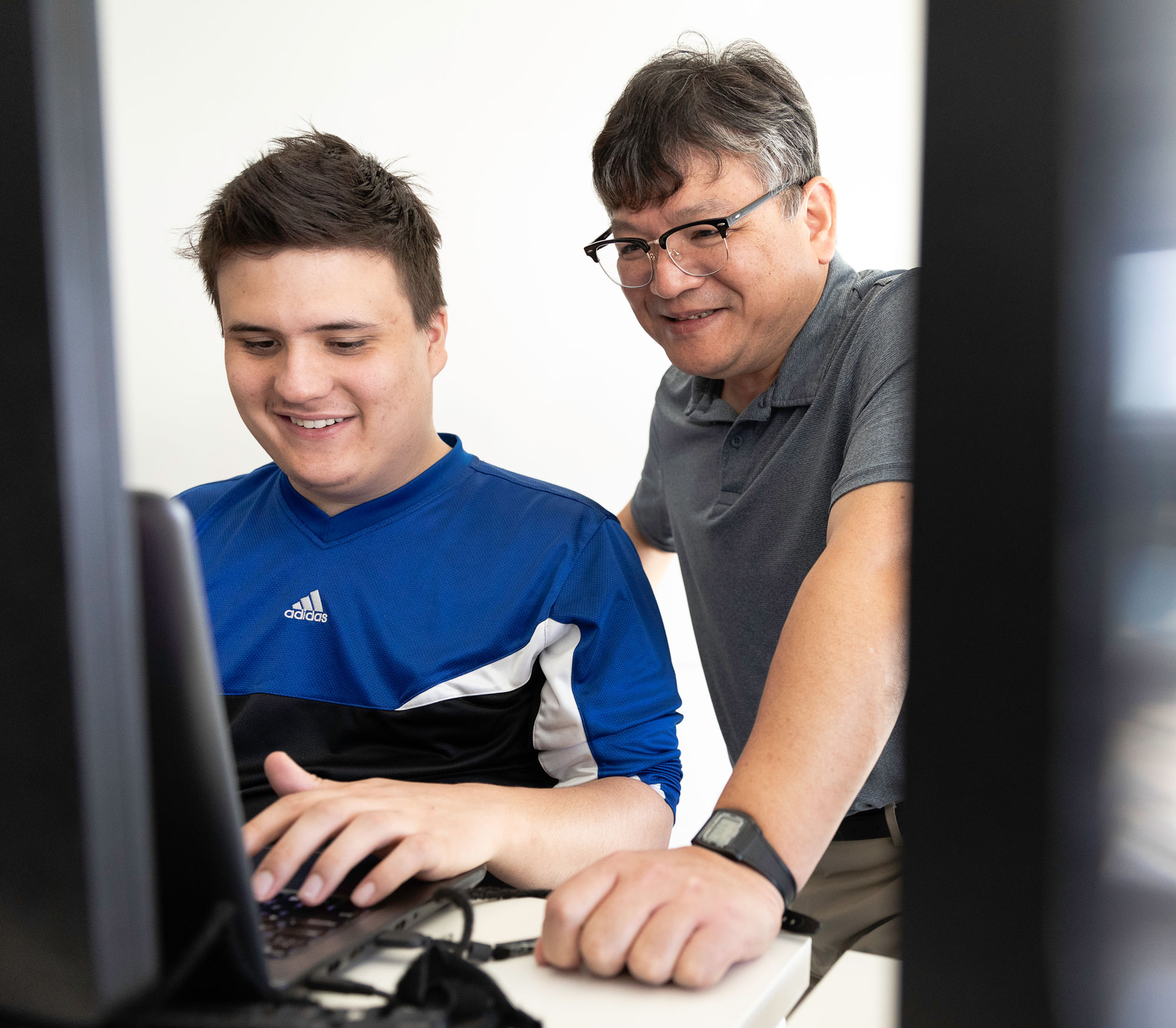 Forgot your password? Reset your NetID and make sure you have your Florida Poly ID on hand.