Tuition and Financial Aid
Textbook Affordability
Book Voucher Program
Student Business Services
and the
University Bookstore
have created a system where students may be able to use their additional financial aid toward the purchase of textbooks before the start of a semester. Students may apply for a book voucher two weeks before the start of the upcoming semester, and up to one week after the start of the semester.
Below are requirements for receiving a book voucher:
A student must submit a book voucher request forms through Student Business Services.
Students who receive Vocational Rehabilitation will need to contact Student Business Services to make sure our office received the Authorization and send to Follett.

Student Business Services

will review the student account to ensure that additional funds are available to use for the purchase of textbooks. Students may only use up to what is eligible in their additional funds.
If approved for a book voucher, the amount available will be communicated to the student.
Funds will be made available to the student by 5 p.m. the next business day for use at Florida Poly's Bookstore.
Students who purchase books with a book voucher will have a charge placed on their student account after the drop/add period for the books they purchased. Only the actual amount spent from the approved voucher will be charged and added to the student's semester bill.
Once the student's financial aid has been disbursed to their student account it will be applied toward any balances accrued from using the book voucher.
Book Rental
Some titles are available on a rental basis which may be ideal for students don't want to keep the book after the class is complete and want to save some money.
At the end of the term, the student is responsible for returning the book to the store in good condition. (It can be written in or highlighted reasonably, but needs to protected from excessive wear or water staining). If the book is not returned in acceptable condition, or not returned at all, the student will be charged approximately the difference of the rental fee and the purchase price.
Learn more about textbook rental.
Tuition, Fees, Scholarships, and More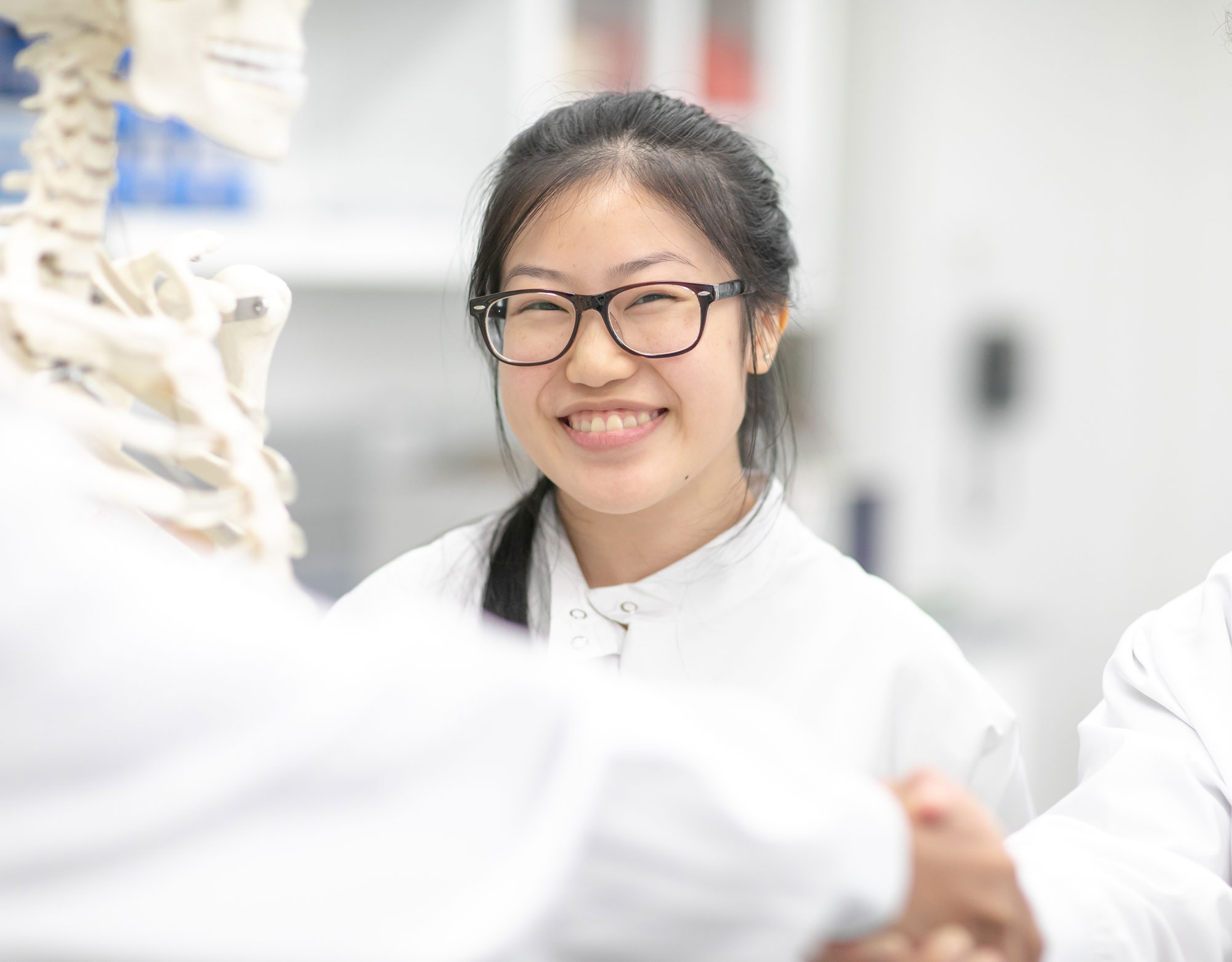 Scholarships are a type of gift aid and They are offered based on a variety of criteria such as academic merit, financial need, leadership, and service.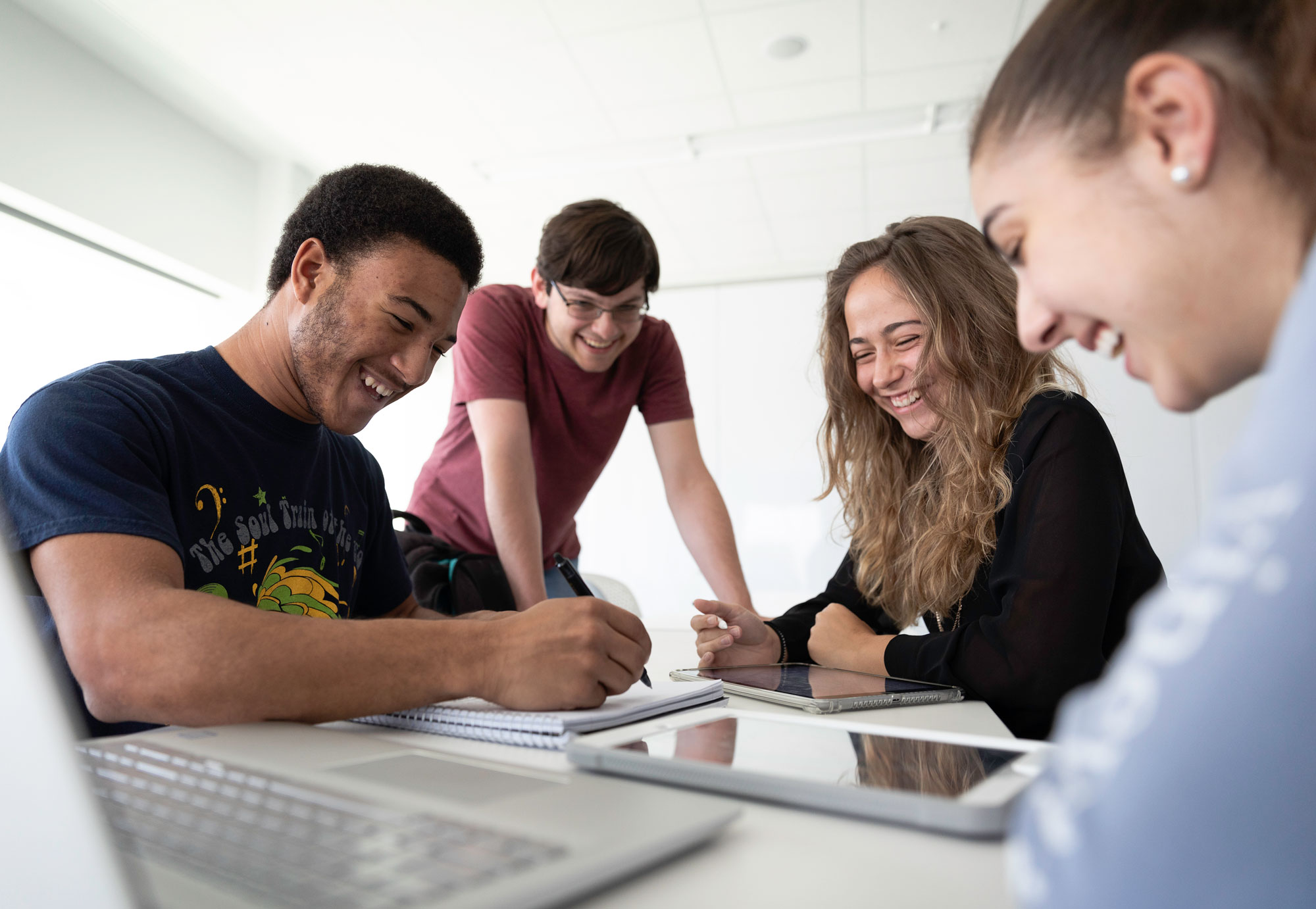 Pursue your passion in STEM first
and worry about tuition last. We offer a quality education at a great price, and aid programs.