Tuition and Financial Aid
Financial Aid Appeals
Students attending Florida Poly may appeal decisions related to the awarding, reinstatement or repayment of their financial aid. All appeal information and/or forms for financial aid must be submitted to the Office of Financial Aid located in the Admissions Center or emailed.
Exceptions to Florida Poly Scholarship Requirements
Per official University policies, students are required to be enrolled full-time in both the Fall and Spring semesters (Undergraduate 12+ credit hours; Graduate 9+ credit hours). Students who began in 14-15 or 15-16 are also required to attempt 30 credit hours in the Financial Aid Year. Students unable to meet these minimum eligibility requirements may lose their Florida Poly Scholarship.
Exceptions can be made for students that are less than full-time under the following conditions:
Student was unable to go full-time due to the lack of courses available from the University.

Student was granted a reduced course load by the University's Counseling and Disability Services.

Student is unable to meet full-time due to military orders such as deployment, training, or relocation.

Upon the student's request, the Provost or designee has the discretion to waive the minimum credit hour requirement per semester or Financial Aid Year.
For additional information, please see:
Scholarship Credit Requirement Exception Form
Students may receive the scholarship as a less than full time student if they have an approved Scholarship Credit Requirement Exception form on file. The Office of Financial Aid will reduce the award amount at a prorated rate. The prorated rate will result in an adjusted and decreased award due to less than full time enrollment status. In addition, students who are in their final semester and graduating will not need to complete the Scholarship Credit Requirement Exception form. The awarded scholarship will automatically pay at a reduced rate if the student is within the 4 year scholarship eligibility guideline.
Scholarships, Financial Aid, and More.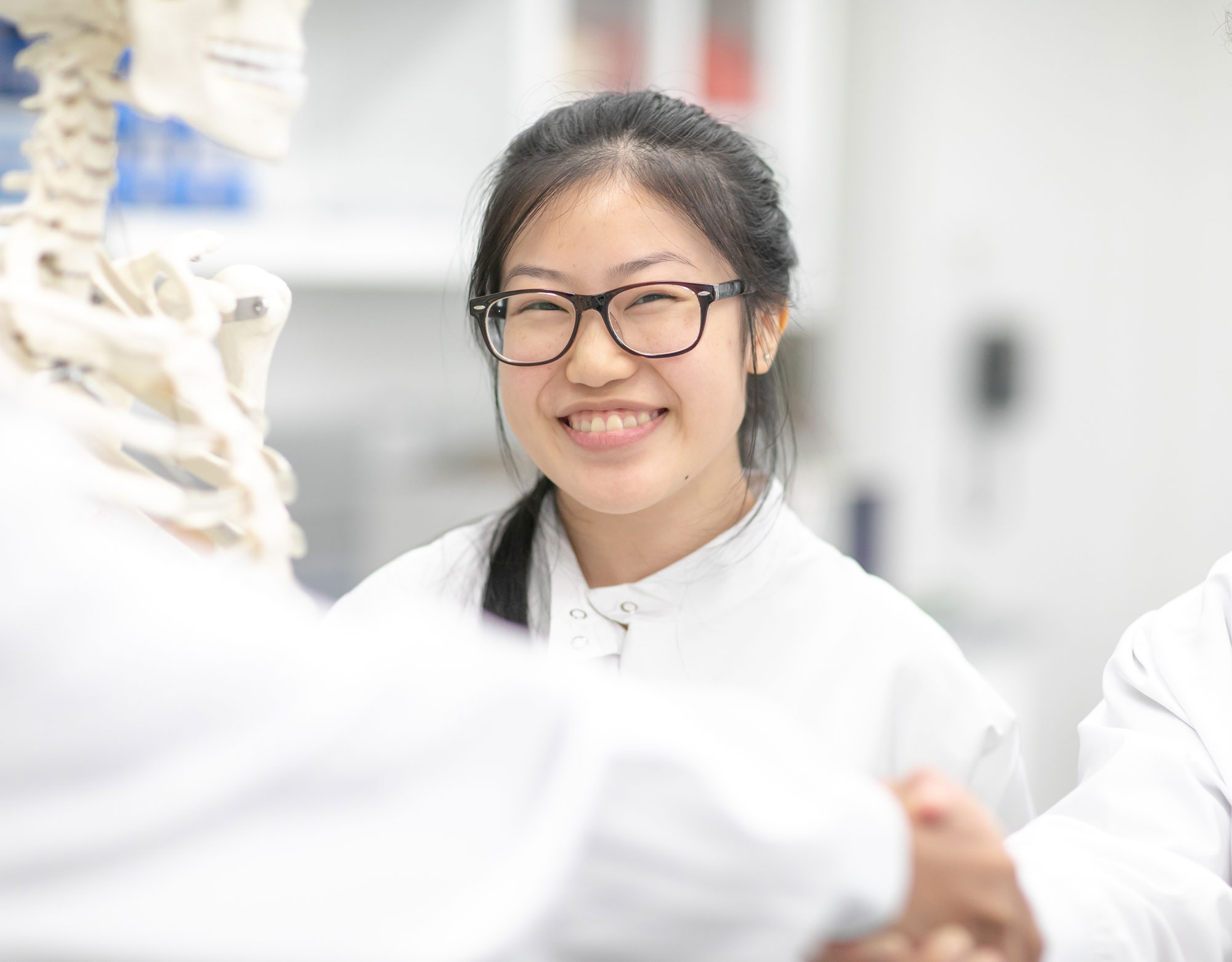 Scholarships are a type of gift aid and They are offered based on a variety of criteria such as academic merit, financial need, leadership, and service.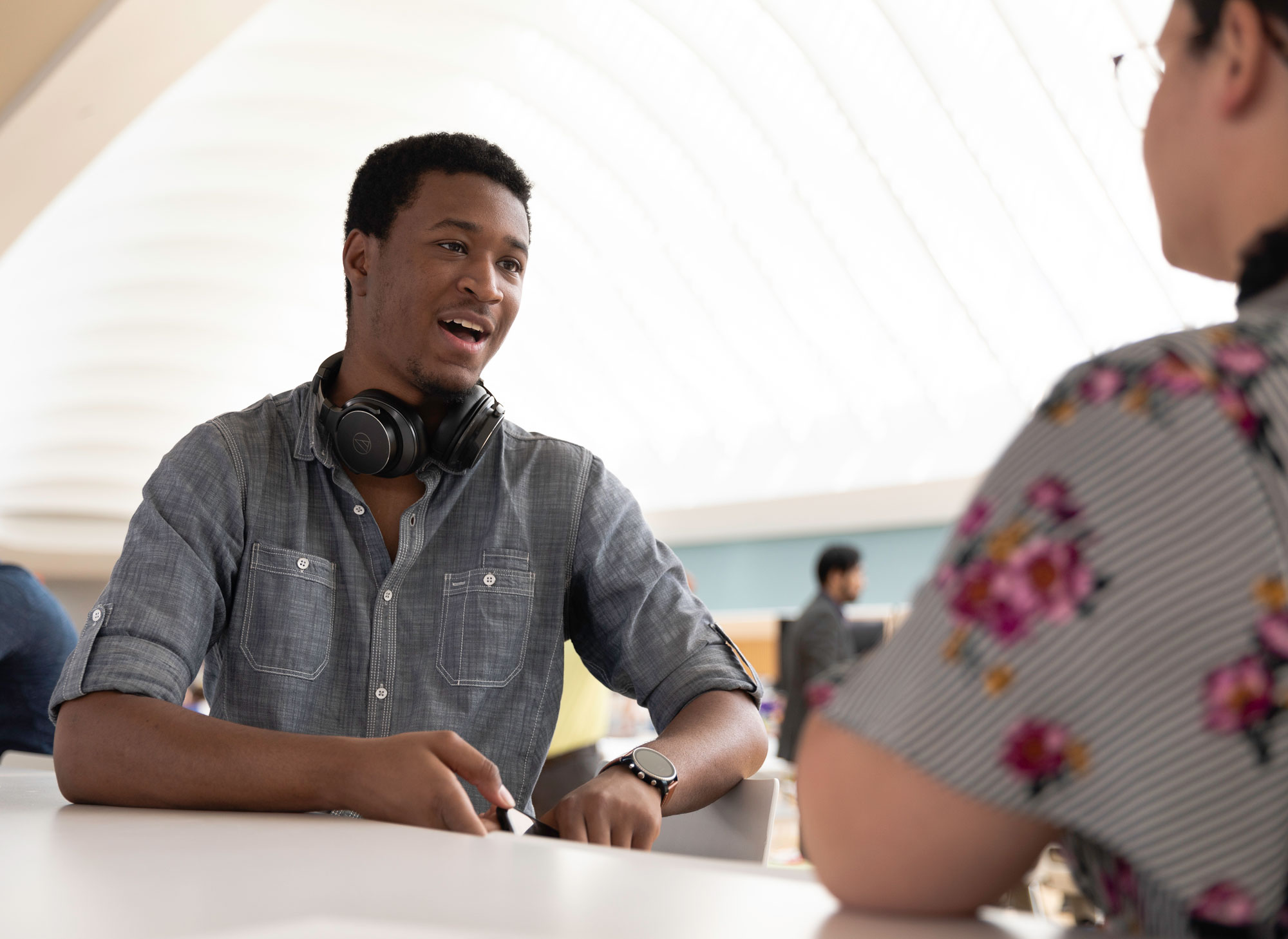 Learn more about all the student aid options administered by the U.S. Department of Education and the application process.