Tuition and Financial Aid
External Scholarships and Other Financial Aid
All students are encouraged to research alternative methods of funding their education. There are virtually thousands of scholarship opportunities for college students in the U.S. Here are some of those options.
Useful Links
Be Safe and Protect Your Personal Information
When searching for scholarship opportunities, please keep the following in mind:
Do not pay for scholarship searches or applications

Beware of any guarantees that a scholarship organization offers

Avoid giving personal information, such as credit card numbers, social security numbers, or bank account information
External/Private Scholarships
It is a student's responsibility to check whether a private scholarship is valid at to Florida Polytechnic University.
Recipients of private scholarships should coordinate with the Office of Financial Aid and University Bursar to make payment arrangements.
We recommend applying for the following that apply to you:
Scholarships, Tuition, and More.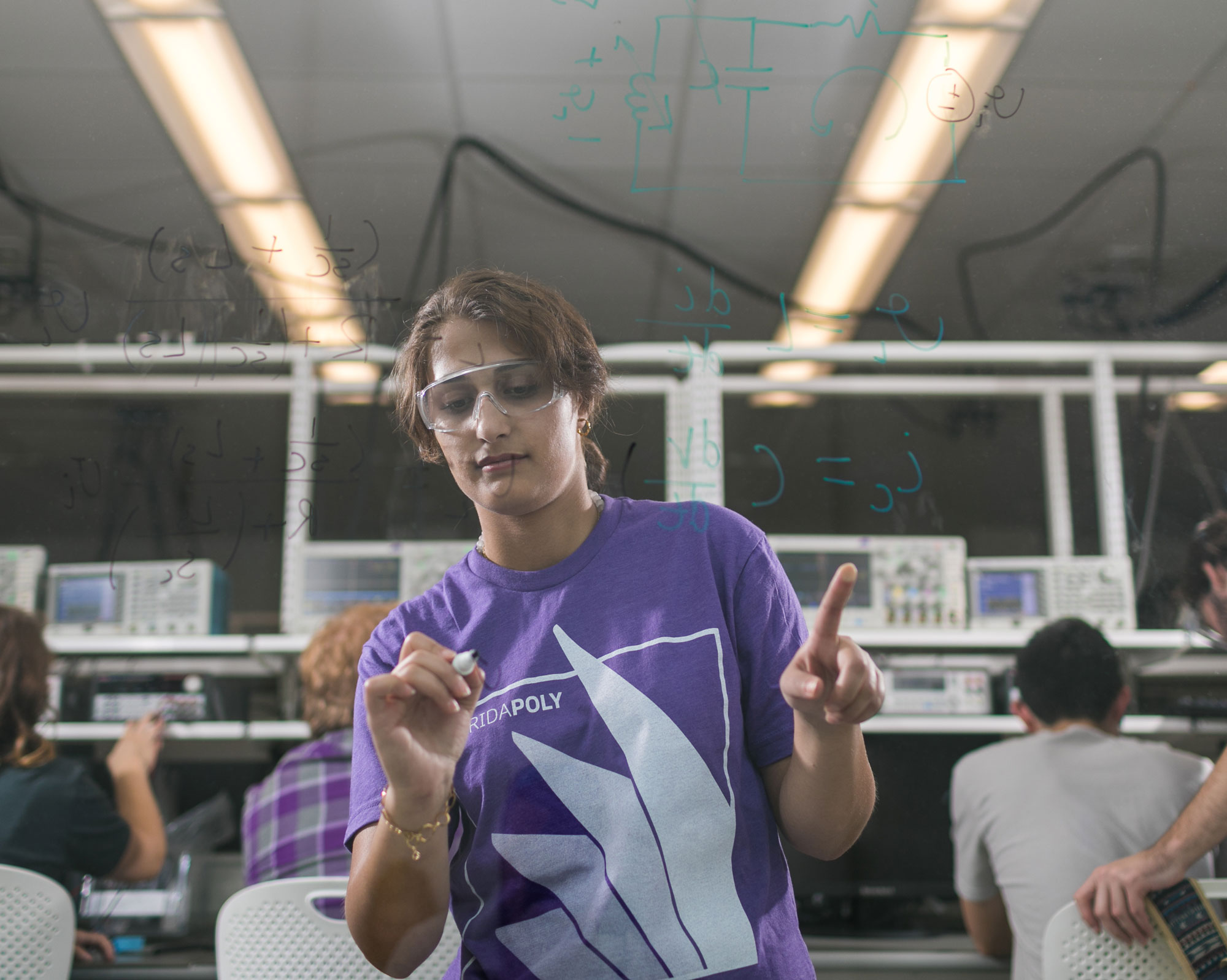 Scholarships are a type of gift aid and They are offered based on a variety of criteria such as academic merit, financial need, leadership, and service.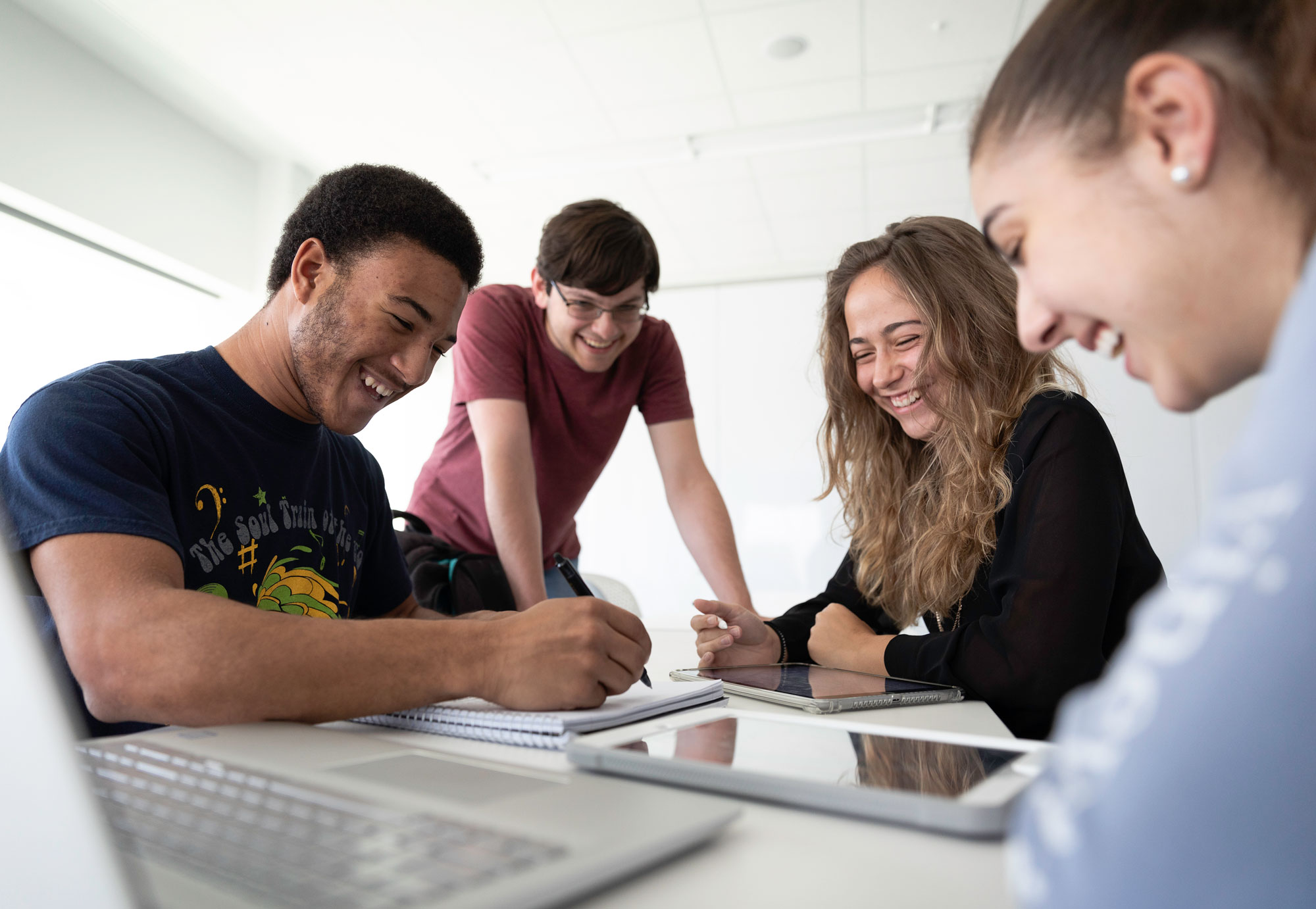 Pursue your passion in STEM first
and worry about tuition last. We offer a quality education at a great price, and aid programs.